When it comes to wood finishes, there are seemingly endless options to choose from. How do you know which one is the perfect fit for your project? This guide will help you navigate the vast sea of wood finishes and understand the different application methods. We'll cover all the bases, from traditional oil-based stains to water-based stains. So whether you're updating your kitchen cabinets or finishing a new deck, read on for tips on how to choose the best wood finish for your needs.
What You Should Bear in Mind While in the Market for Wood Finishes
Resilience and durability
One of the major reasons for using a wood finish is to preserve the wood from deterioration. Wood finishes offer a solid layer of protection against scratches, chemicals, and UV rays.
However, not all of them are resistant to UV radiation or moisture. If you're working on a project outside, you'll need to find a wood finish that can help prevent drying, buckling, and rotting.
A wood finish can be applied using a brush,cloth, or a sprayer. If you've never used a sprayer before, it's probably not the best choice if you're working on high-quality wood furniture, for example.
Consider using a test piece of wood if you want to try out a sprayer or a sophisticated procedure, such as French polishing. This will help you to determine if your talents and approach are appropriate for the job. Remember that not all wood finishes can be applied in the same manner. Some are made to be applied using a cloth dabber, while others are designed to be applied with a paint roller. Before using any product, always read the manufacturer's application instructions.
An important step in selecting a wood finish is deciding whether you want a colored or colorless finish. If you want your wooden item to have a shining appearance, try using paint or lacquer as a finish.
However, other people choose to preserve the original beauty of the wood. In this scenario, a colorless finish, such as oil or polyurethane, may be the solution. Most finishes not only preserve the wood's surface but also enrich its color and character.
After deciding whether to use a colored or colorless finish, you must select how much gloss you want. Most finishing products vary in sheen from matte or satin to semi- and high-gloss. While oils, for example, have a matte or satin sheen, lacquer has a glossy finish.
What are the Different Types of Wood Finishes?
Penetrating wood finishes are designed to protect wood surfaces from water, dirt, and other environmental factors. They are typically made from oil or resin, and they penetrate deep into the wood grain to provide a durable barrier. Most penetrating finishes also contain UV filters to help protect the wood from fading or discoloration. This makes them ideal for protecting outdoor furniture and other exposed wood surfaces. In addition to preserving the wood, penetrating finishes also allow the natural beauty of the wood grain to show through.
Penetrating wood finishes include:
Tung oil

Linseed oil

Danish oil

Cedar oil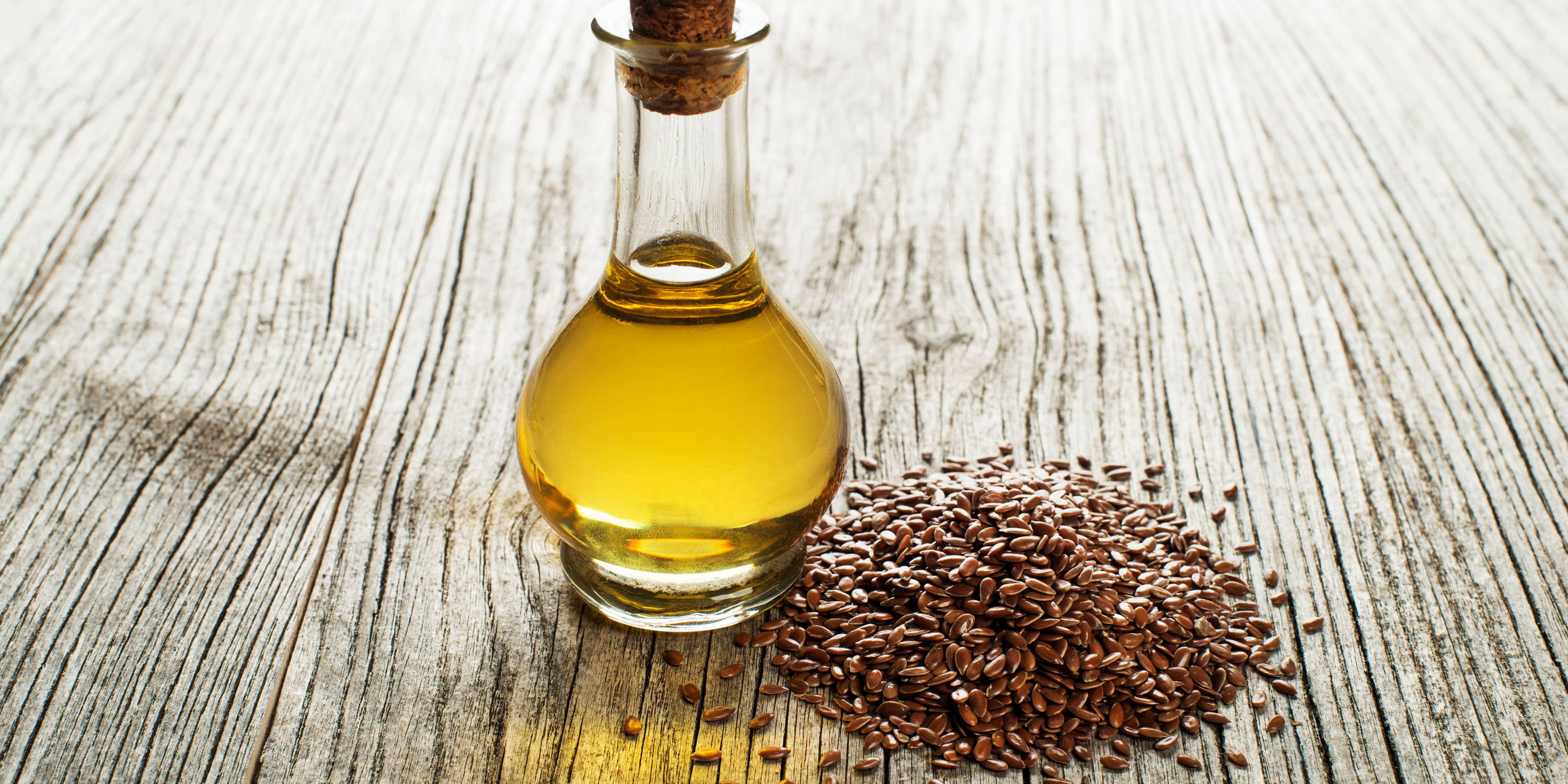 Surface wood finishes, as opposed to penetrating wood finishes, are applied to the surface of the wood to produce a lasting protective covering. Because of their greater physical endurance, surface treatments are regarded as a better alternative for interior wood furniture or items subjected to high amounts of wear and tear.
Surface wood finishes include:
Shellac

Lacquer

Varnish

Wax

Paint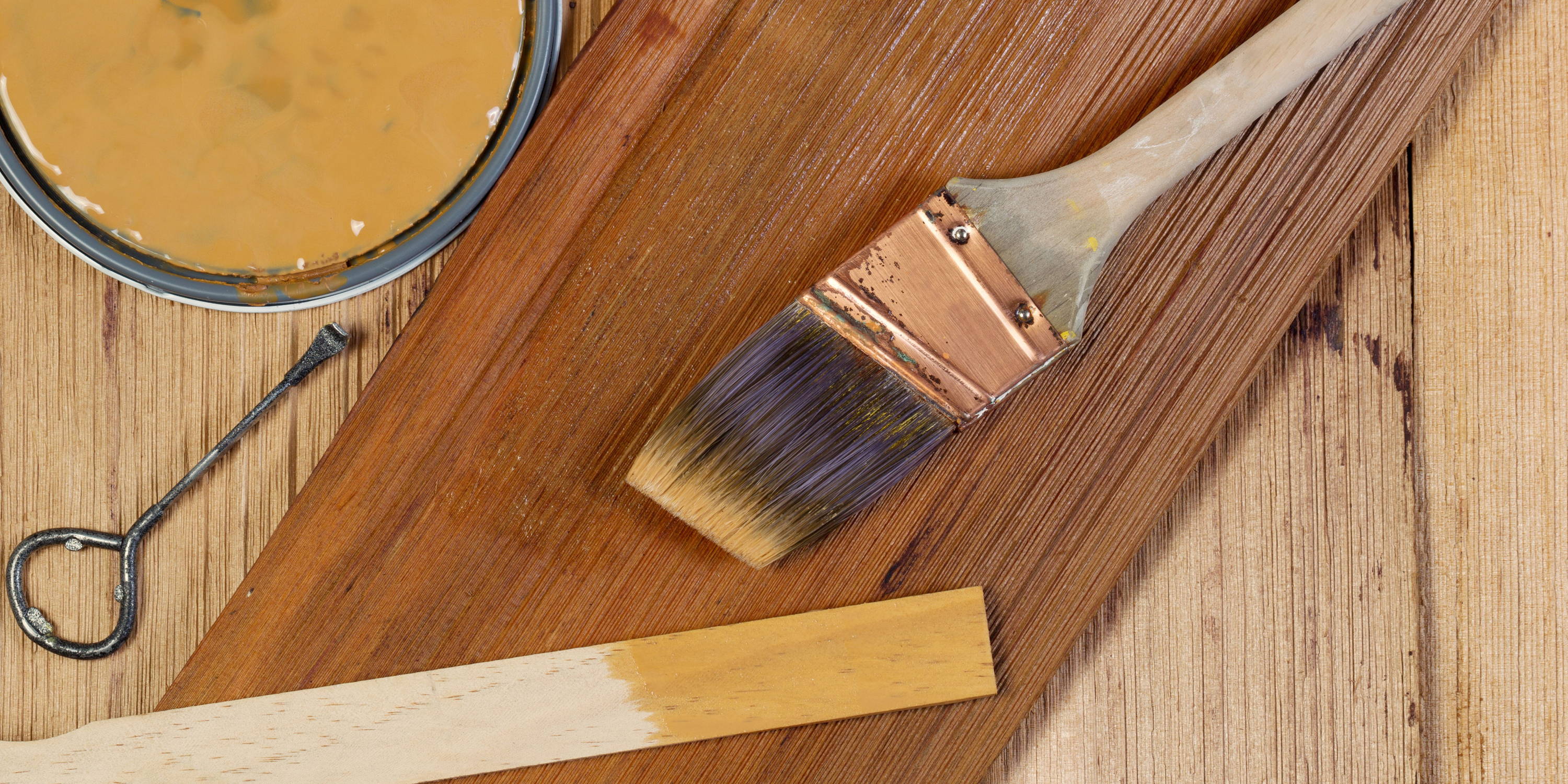 How to Choose the Right Wood Finish for Your Project
Choose a colored or colorless lacquer for quick results
If you have experience spraying finishes, lacquer is a great alternative to paint or colorless wood coatings. Typically, one layer of lacquer is sufficient to cover a colored or colorless protective coat.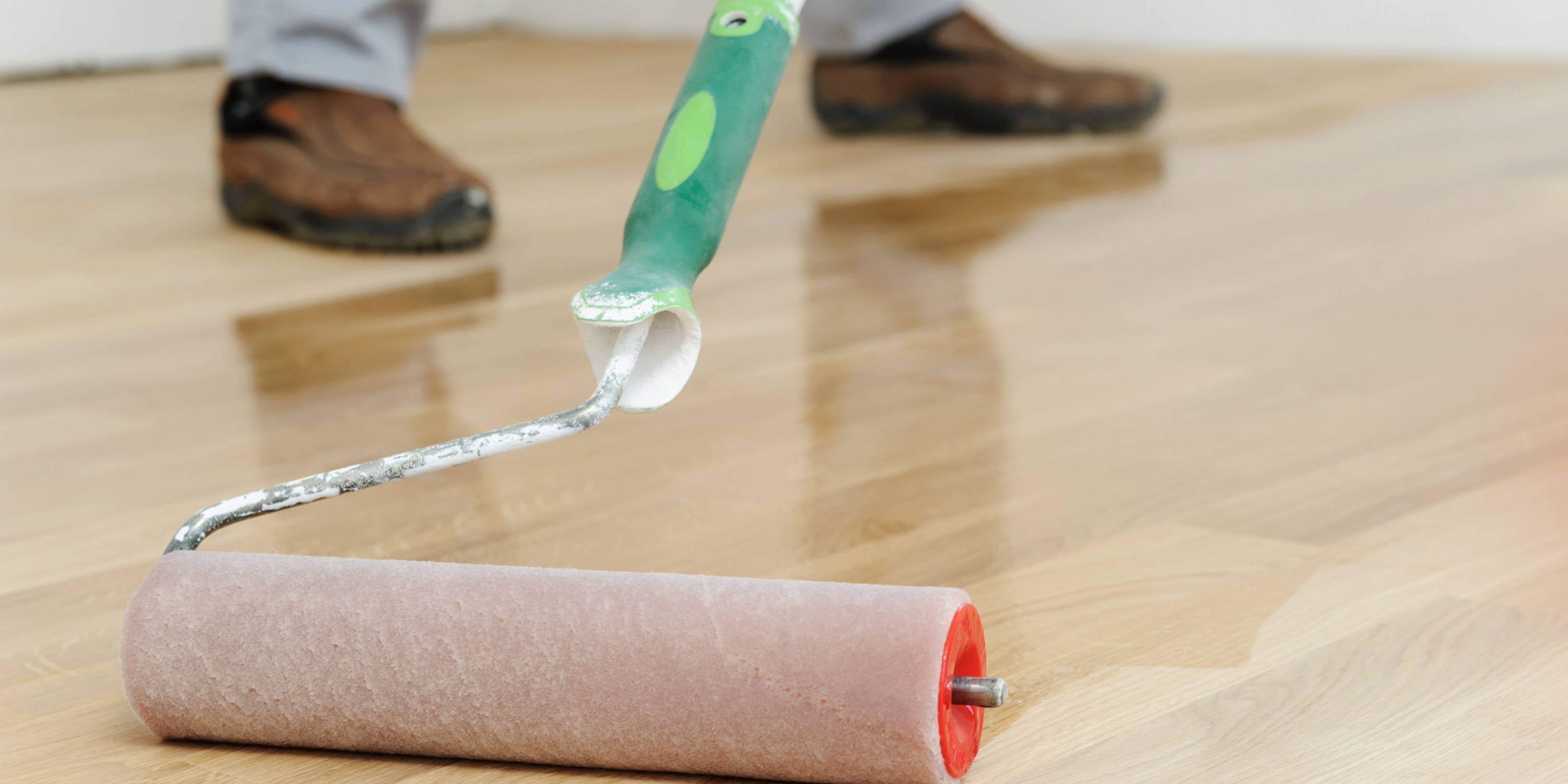 Apply Polyurethane, Spar Urethane, and Varnish for the best resilience
Varnish and polyurethane provide excellent protection. They are often used for hardwood floors, including barnwood floors, as well as outdoor wood like decks, fences, and doors. Spar urethane was initially created for boat treatment, so its water resistance is almost unrivaled. Although most of these finishes are colorless, some add an amber tint to the hardwood surface.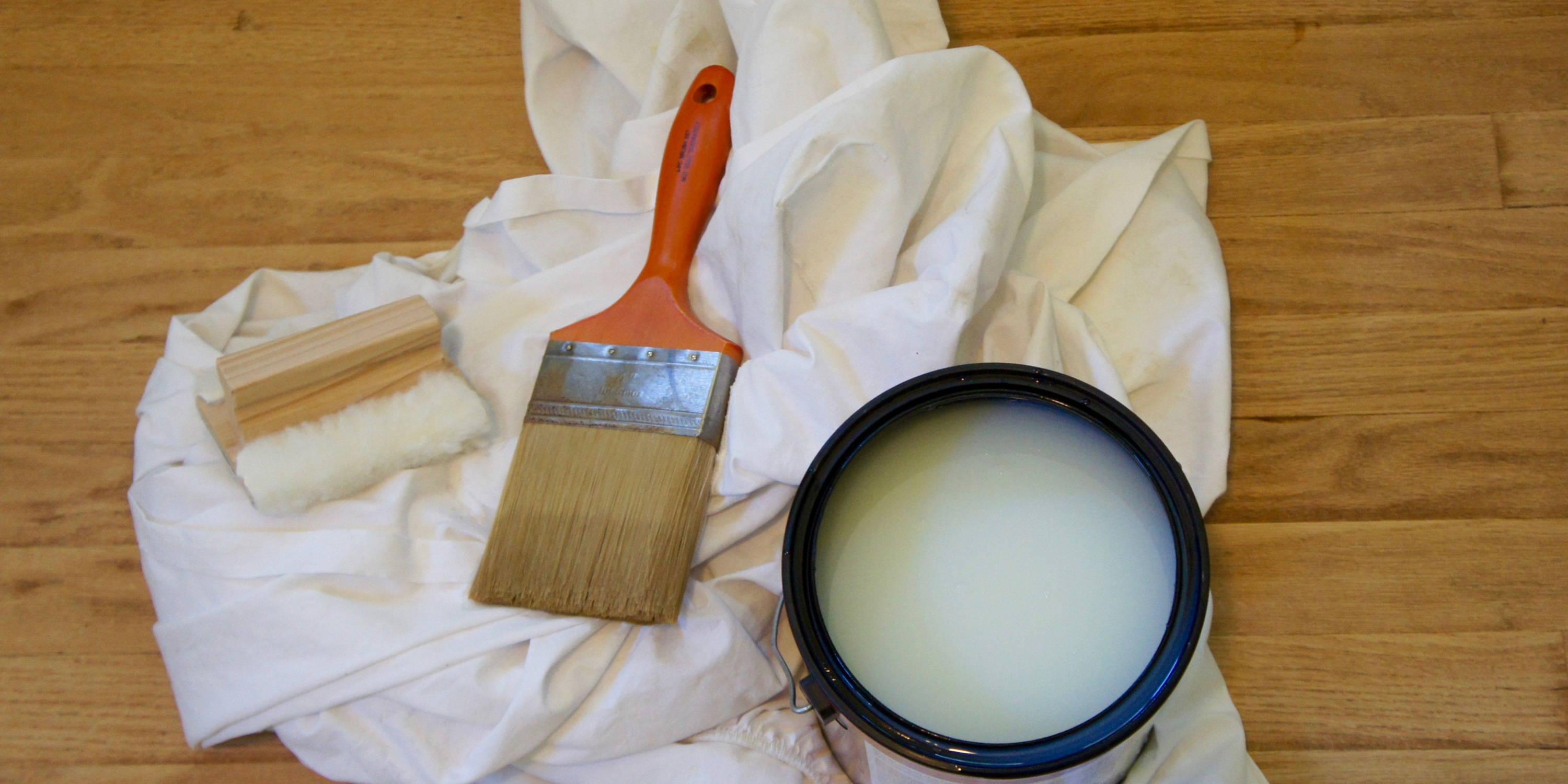 Buy oil and wood stain to enrich the natural appearance
If you prefer to maintain the natural beauty of wood and the surface in question does not need excessive protection, oil is usually a good choice. Danish oil and teak oil are popular furniture and cabinet coatings. They are often a combination of natural elements and synthetic chemicals (to improve durability and application), while tung oil and hemp oil are natural alternatives.
What are the Different Wood Finishing Applications?
Various finishes, sometimes referred to as hand rubbed, may be applied by hand using a cloth. Apply the oil using a rag, then wipe away any excess with a towel and wait for it to dry before applying it again.

French polishing is a highly specialized method that is often employed on high-end and antique furniture. The only component used in the French polishing technique is shellac.

Brushes may be used to apply most finishes as long as they are of acceptable quality and have no loose bristles.

HVLP sprayers are utilized instead of brushing and rubbing. This method is effective for producing a uniform high gloss finish on objects such as guitars and furniture.

Steel wool is used to buff out nibbing between applications of finish. Nibbing is often caused by finish contamination, such as dust particles or air bubbles escaping from the wood.

For certain applications, a cloth may be used instead of a brush to achieve a streak-free finish.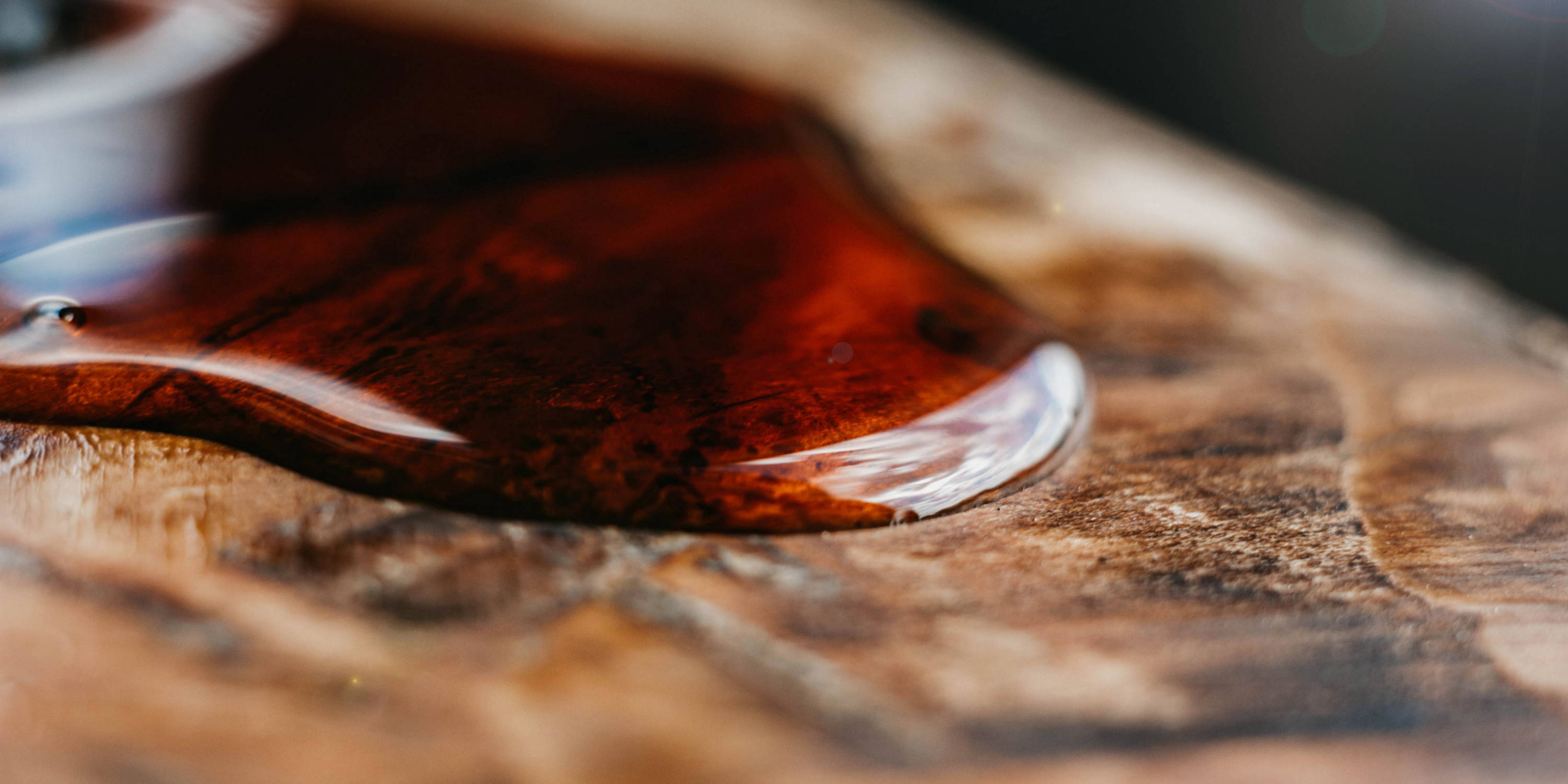 Choosing the perfect wood finish for your project can be daunting. With so many options on the market, how do you know which one is right for you? We've put together this guide to help make the process a little easier. By understanding the different types of finishes and their properties, you can choose the one that will give your project the look you desire. Now it's time to get creative and start finishing those pieces of wood! What type of wood finish have you tried before? Did you like the results? Let us know in the comments below. Read more about this topic.