Boasting a balance between rustic charm, elegant styling, and contemporary elements, this charming decor style offers an effortless way to create stunning interior spaces that are brimming with visual appeal. Thanks to its versatile design, it's easy to blend different styles together, making it one of the hottest trends in home decor right now. From refined vintage accents to rustic furniture pieces, natural textures, and splashes of bold color – explore the possibilities as we dive into everything you need to know about modern French Country Decor!
What is Modern French Country Decor?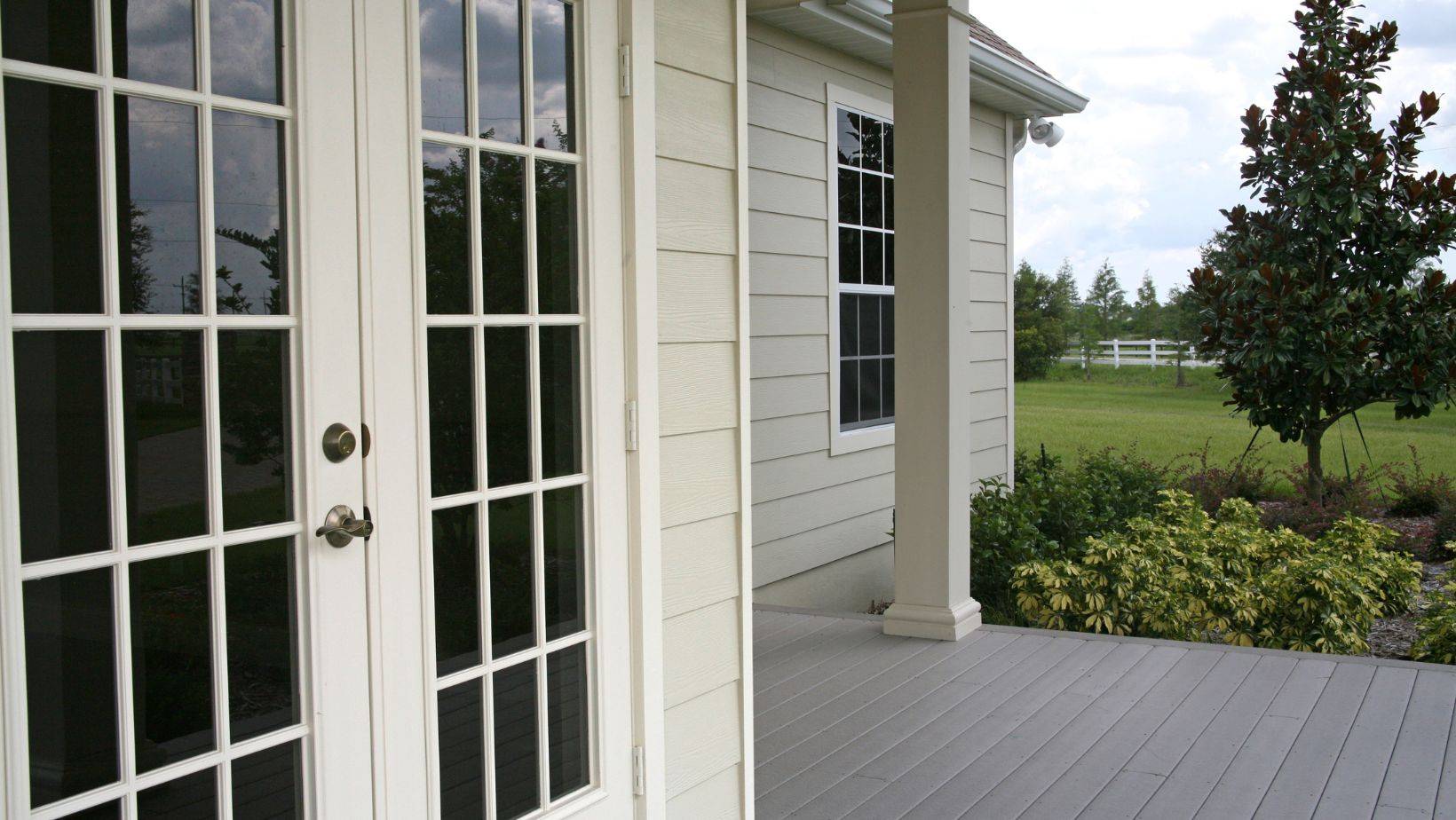 Inspired by the rustic homes of the French countryside, this decor style incorporates natural materials such as wood, stone, and brick, along with a wholesome color palette of soft pastels and earthy hues. The furniture in French country decor is often fancy and distressed, with a variety of intricate details and decorative carvings. You'll also see plenty of soft textiles, such as cozy blankets, plush cushions, and billowy curtains. French country decor effortlessly creates a relaxed and elegant look making it a popular choice for homes of all styles and sizes.
Exploring the Distinctions Between French Country and Farmhouse Style

Modern farmhouse style and modern French country decor share many similarities, but they also possess distinct features. Both styles embrace rustic and cozy elements, yet they draw inspiration from different sources. French country homes tend to reflect the idyllic French countryside. Farmhouse design, on the other hand, takes inspiration from American farms and associates with barns, agricultural fields, and traditional farmer's attire like denim, plaid, or even cowboy boots.
While these shared roots influence the rustic aspects of both design styles, such as beamed ceilings and natural materials, contemporary farmhouse style tends to prioritize practicality by featuring clean lines and casual appearance. Heavy materials like brass or steel and elements from the barnyard like shiplap are common in this style. On the other hand, French country style builds upon the same rustic foundation but incorporates more delicate elements lending a daintier touch to the overall aesthetic.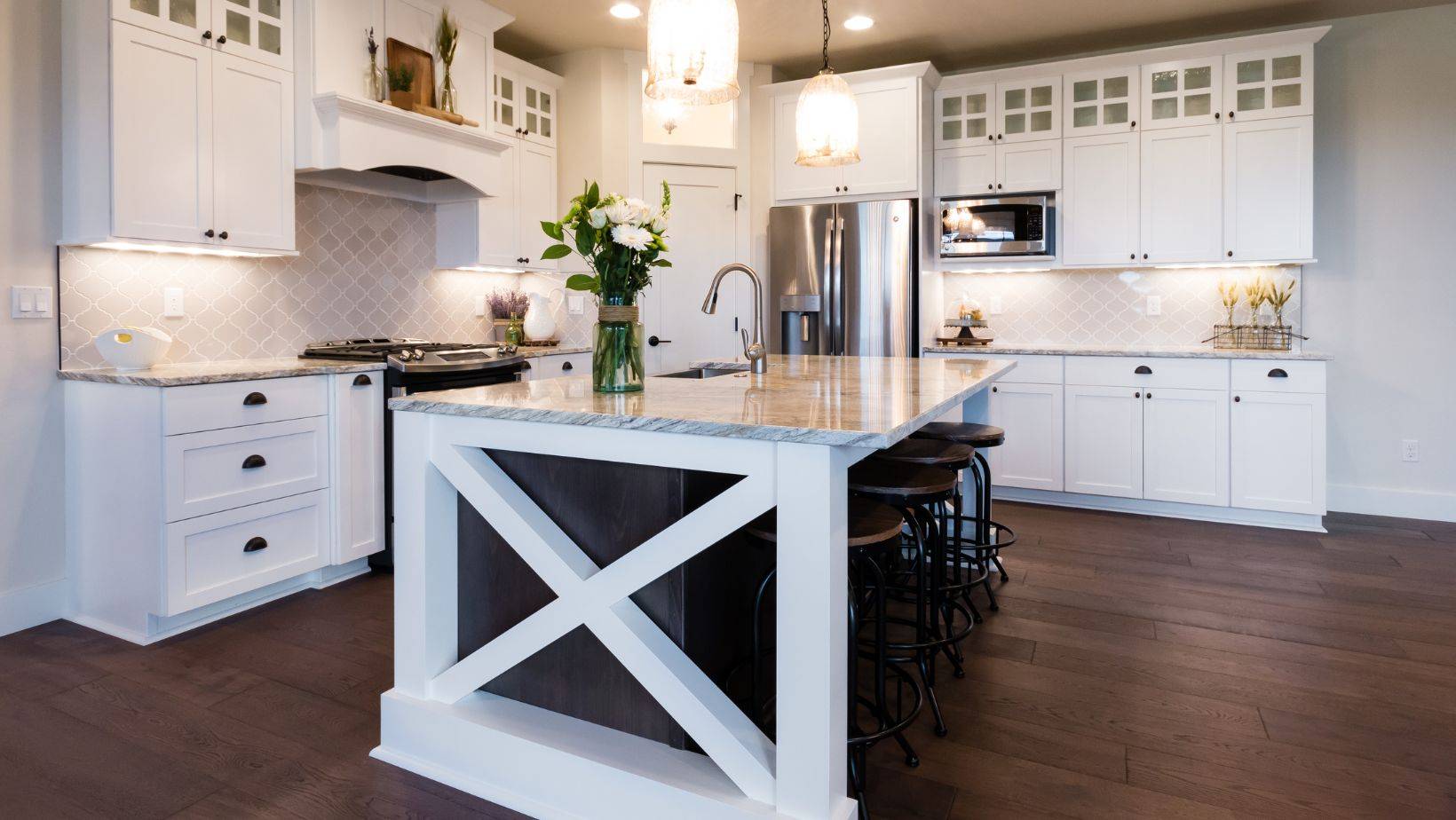 Modern French Country Decor Characteristics

Typical features of French country style houses incorporate the following elements:
  1. Vintage French furniture: Known for its intricate carvings and distressed or         whitewashed/chalk-painted appearance. Antique pieces include:
  - Dining chairs
  - Hutches
  - Armoires
  - Couches
2. Patterns:
  - Toile
  - Gingham
  - Stripes
  - Plaid
    - Florals
3. Antique accents:
  -Chandeliers
  -Wall sconces
  -Candlesticks
4. Colors:
    -Warm tones like yellow, cream, light blue, and soft green
5. Natural elements:
  -such as wood flooring
Modern French Country Decor Characteristics

Hardwood floor underlayments can make a huge difference in the lifespan of your floor. Not only do they increase stability and protect your floor from moisture, but they also add insulation and soundproofing. No matter what type of underlayment you choose, with proper installation and maintenance, you can rest assured knowing that your hardwood floors will remain in great condition for years to come. And now that you are better informed, remember to take into consideration all the factors – thickness, material type, cost – before choosing which option is best for you. Research is key when it comes to protecting one of the most important investments in your home!
Modern French Country Decor Ideas

Farm-inspired palette
To achieve a flawless aesthetic, draw color inspiration from nature. Consider vibrant cornflower yellows, rich berry tones, wood tones, and muted sage greens to infuse the room with liveliness while reflecting the natural environment that inspired this design approach.
Reclaimed wood accents
Bringing together the contemporary elegance of a modern French country home and the raw, natural beauty of rustic reclaimed wood creates a stunning balance that simply cannot be achieved any other way. Whether you choose to blend in a few pieces or make it the main focal point of your interior design, this trend is nothing short of breathtaking. You can incorporate reclaimed wood into your home in a variety of ways, such as by using it for decorative ceiling beams, shelving, or even as accent walls. Not only does this type of decor add character and warmth to your living space, but it is also eco-friendly and sustainable.
Embrace imperfections
In this context, "imperfection" is synonymous with "character." The aspects that give French rural design an authentic and, above all, personal feel encompass weathered paint finishes, handcrafted tile variations, and cherished finds from thrift stores or flea markets. The key to achieving a relaxed and historically-inspired look is to embrace simplicity and allow your cherished possessions to tell their own stories.
Add texture
Embrace an array of rustic textures to introduce visual interest and diversity to spaces characterized by a restrained color palette. Weathered wood, paint washes that reveal underlying layers, and eclectic vintage finds effortlessly complement this style. The outcome is a harmonious fusion of traditional and modern elements that is sure to capture attention on social media platforms.
Botanical elements
Incorporating botanical elements can be the perfect finishing touch. Consider antique floral prints or live plants to bring nature indoors. Look for vintage vinyl covers featuring nature at flea markets which can be framed for an artistic touch. Alternatively, hang a bundle of dried herbs, particularly lavender, in your kitchen to infuse the space with a distinctly French feel and enjoy the soothing aroma that serves both functionality and visual appeal. As an added bonus, you'll have a ready supply of fresh herbs for your culinary adventures.
Comfort
A notable aspect we admire about this design is its ability to balance formal elements without becoming overly ornate. Soft and comfortable furnishings peacefully coexist with sturdy wooden chairs. Antique furniture possesses a simple and functional design meant to be utilized rather than merely admired. Intricate wall moldings are tastefully highlighted, striking a perfect balance. When creating your French rural home, consider incorporating unique fabrics and durable finishes that will gracefully age over time.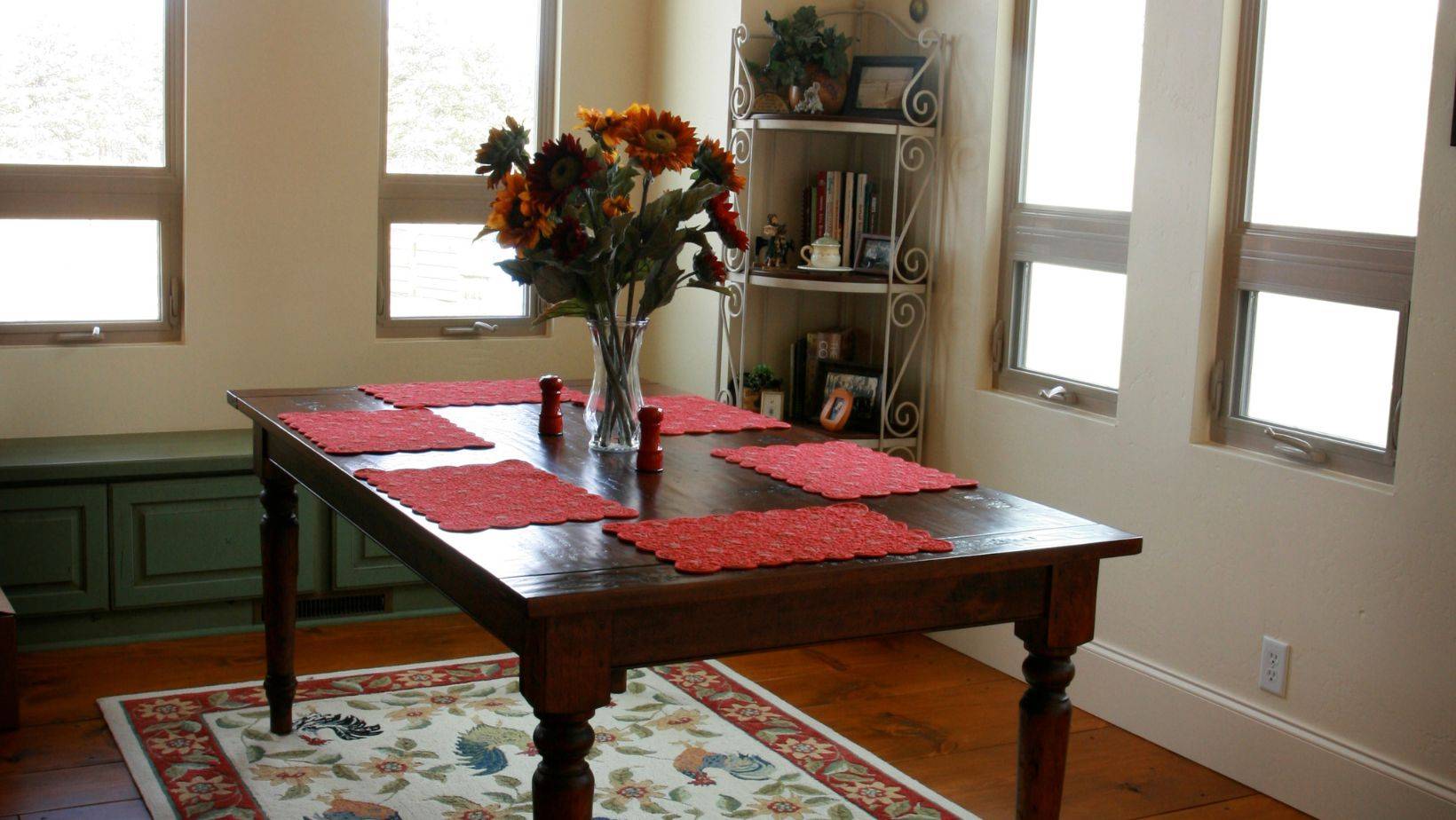 Embrace French country decor to effortlessly transform your home. Combining the classic looks of days past with modern-day amenities is just one part of the transformation that French country decor can bring. With its elegance and charm, built upon by multipurpose furnishings, pops of color or texture, and layers of trusty materials, you can easily add a feeling of warm comfort to any room or home. With these tips in mind, you'll be able to create a chic space that reflects your personal taste and lifestyle!