Barnwood flooring has become a popular option for homeowners looking to add rustic charm to their home. But before you rush out and buy barnwood hardwood flooring, there are a few things you need to know. In this blog post, we'll discuss the benefits of barnwood floors, what to look for when buying them, and how to install them. So if you're considering adding barnwood to your floors, keep reading!
What Is Barnwood Flooring And Where Can You Find It?
Barnwood can be reclaimed from old barns, tobacco farms, factories and distilleries or sourced from lumber mills and other sources of reclaimed wood. Many lumberyards, home improvement stores, and online retailers now sell barnwood flooring. If you're looking for a more unique or one-of-a-kind look, you can also have your floors custom-made.
Custom-made barnwood floors are usually made from reclaimed timbers that are even more weathered and aged than those you would find at a store, giving your home an even more rustic feel. No matter where you source your barnwood flooring, it's sure to add character and charm to your home.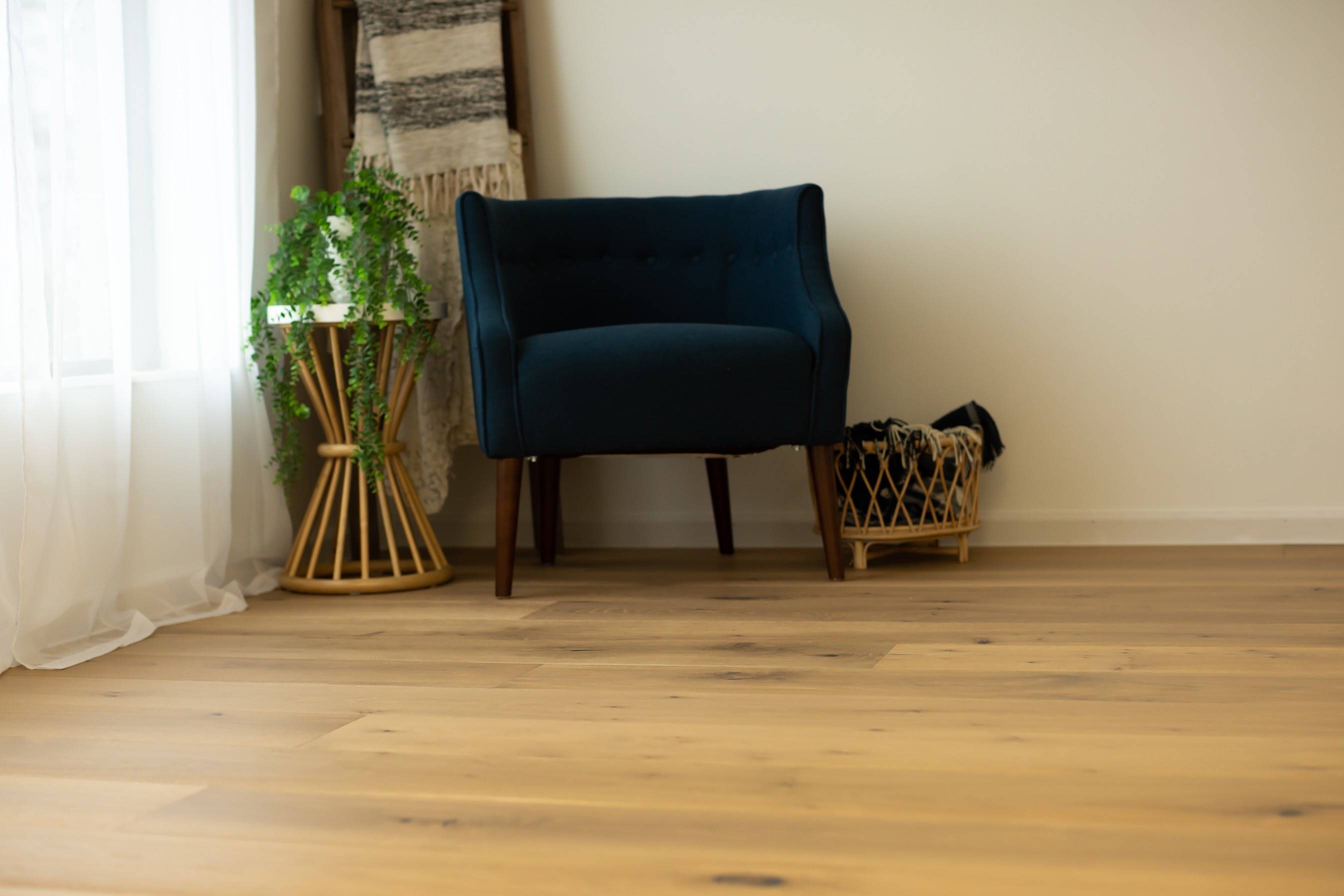 What Are The Benefits Of Using Barnwood Flooring In Your Home?
When you think of barnwood floors, what comes to mind? If you're picturing a rustic, country-chic style, then you're on the right track. But reclaimed barnwood flooring is so much more than just a pretty face. In fact, there are many benefits to using this exquisite flooring in your home.
For starters, barnwood flooring is incredibly durable. Reclaimed wood is naturally hard and dense, making it ideal for high traffic areas. The right kind of barnwood floors are also very stable, meaning they won't expand or contract with changes in temperature or humidity.
Another benefit of this type of flooring is that it's eco-friendly. Reclaimed wood is reused wood that would otherwise end up in a landfill. By choosing barnwood, you're helping to reduce your environmental impact.
Barnwood flooring is also unique and full of character. No two pieces are exactly alike, so your reclaimed wood flooring will have a one-of-a-kind look.
How To Install Barnwood Flooring In Your Home?
The beauty of barnwood lies in its history; each plank is unique, with its own unique story. While it might seem like a daunting task to install this flooring, the process is actually quite simple. Here are some tips on how to install barnwood flooring:
1. Start by measuring the space where you want to install your flooring. Then, calculate the amount of barnwood you will need to purchase.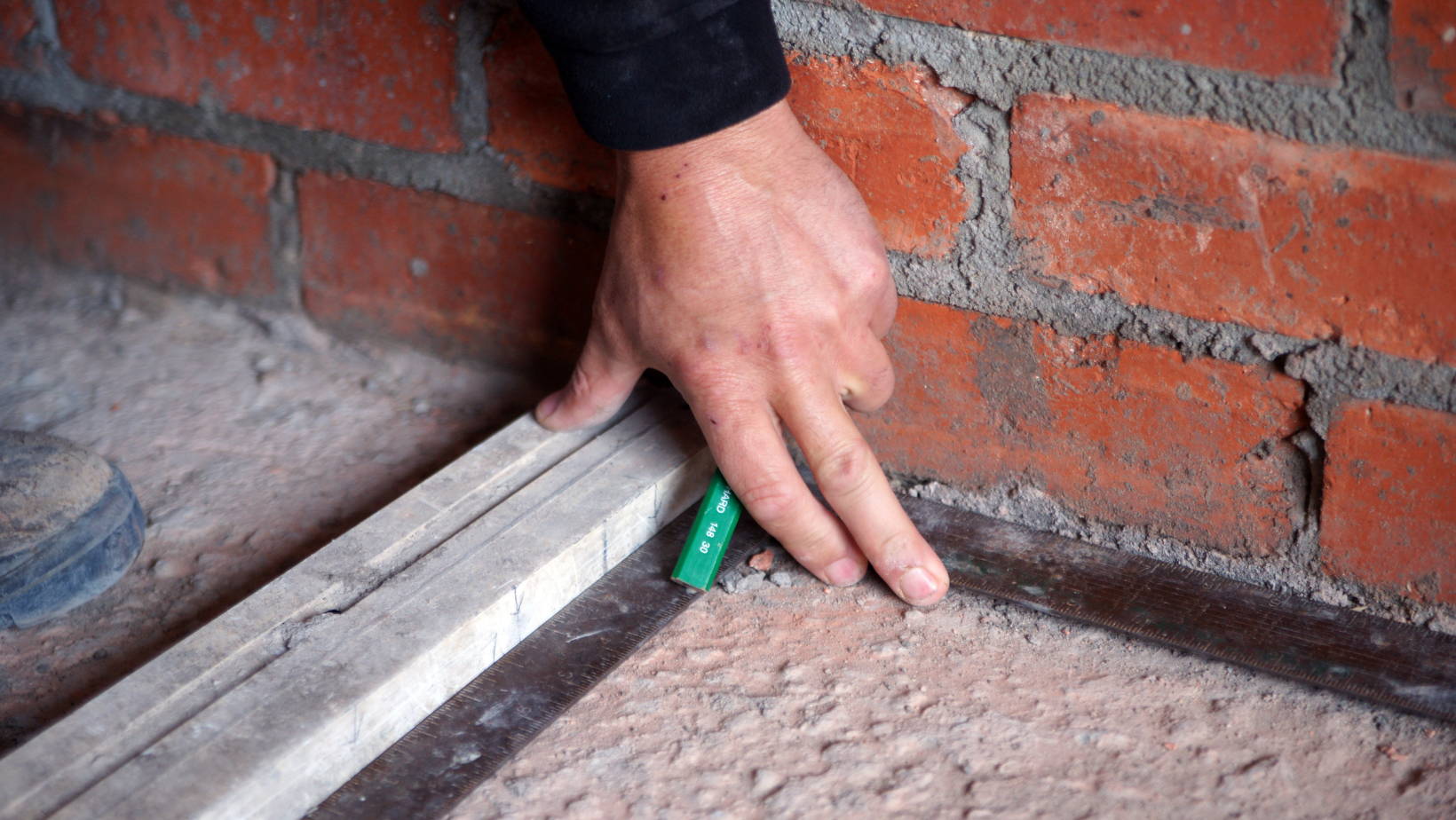 2. Decide on the type of wood you want. With so many different types of reclaimed barnwood available, it can be tough to decide which one is right for you. One thing to consider is the color of the wood.
Barnwood can range from pale white to dark brown and everything in between. If you're looking for a more subtle look, go with a lighter shade. For a bolder statement, choose a darker wood.
Another thing to keep in mind is the texture of the wood. Some barnwood is smooth, while others have a more rough-hewn look. Consider what style you're going for in your home, and pick the barnwood accordingly.
3. Install a subfloor in your chosen area if one is not already present. This will help ensure that your new antique barn flooring is level and stable.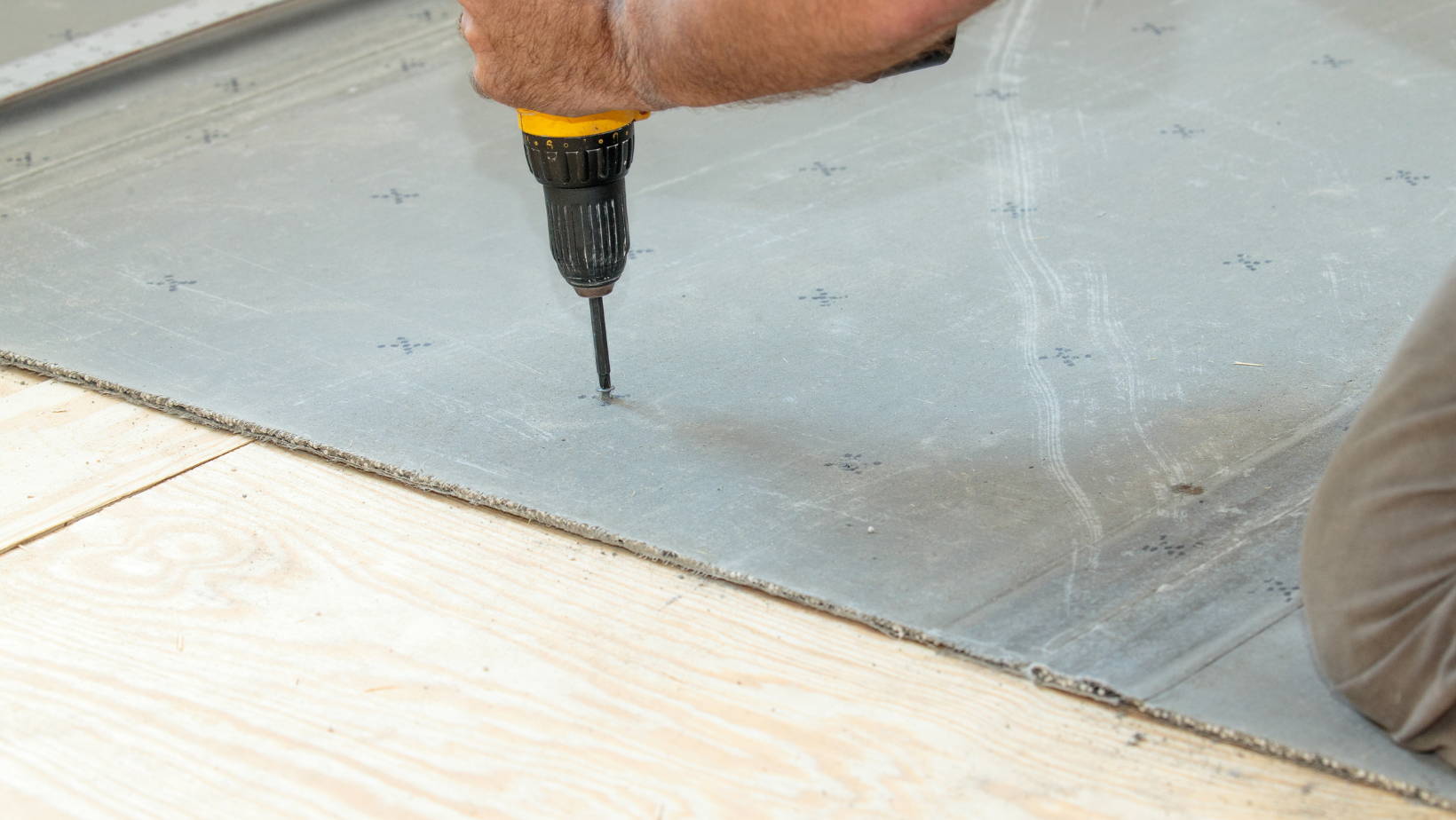 4. Prepare the area where you will be installing your flooring. This may involve removing existing flooring, cleaning the surface, and making any necessary repairs.
5. Install the flooring according to the manufacturer's instructions. Be sure to use the proper tools and materials to ensure a successful installation. We recommend choosing a professional installer so you don't end up with an uneven flooring.
How To Maintain And Care For Your Barnwood Floors?
If you're lucky enough to have barnwood flooring in your home, you'll want to take good care of it. Here are a few tips to keep these unique floors looking their best:
- Sweep or vacuum regularly to remove dirt and debris.
- Use a soft cloth or mop when cleaning, being careful not to soak the wood.
- Avoid using harsh chemicals or detergents, as these can damage the wood finish. Use flooring products specifically designed for barnwood floors
- Apply a coat of wax to the floors every few months to protect them from wear and tear.
- If nail holes or other imperfections appear, fill them with a matching wood filler before sanding smooth.
- Avoid placing furniture directly on your floors. Instead, use felt pads or other protective measures to help keep your furniture from damaging them.
- Be sure to protect your floors from direct sunlight whenever possible.
By following these simple tips, you can keep your barnwood floors looking beautiful for many years to come. In the case you look to sell your house they may increase the resale value by more than 2%. But in the case your home becomes a family abode, these floors will last for generations.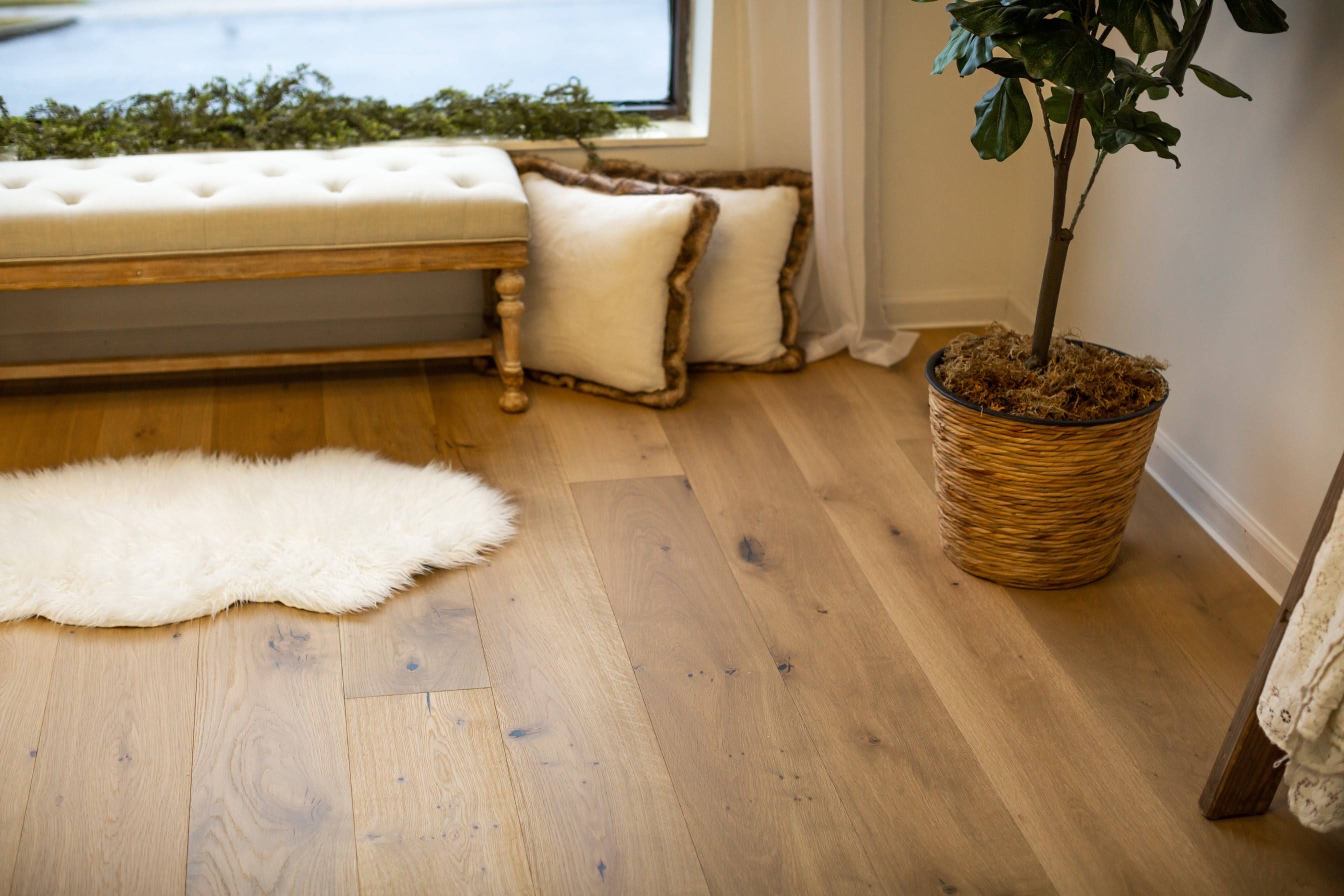 If you're looking for a rustic, one-of-a-kind flooring option for your home, barnwood flooring is a perfect choice. You can find barnwood flooring at many lumberyards, home improvement stores, and online retailers, or have it custom-made from reclaimed timbers. Request a free quote to get started on giving your home the perfect floors for your style.