Are you in the market for a new floor? Are you unsure of which trend to choose? Don't worry, because we're here to help. In this blog post we'll discuss four wood flooring trends that will never go out of style.
So whether you're looking for something classic or timeless, these options are sure to please. Keep reading for more information!
Engineered Hardwood Floors
One of the main reasons why engineered hardwood floors have become such a popular choice is their versatility. They can be used in almost any room of your home, from bedrooms and living rooms to kitchens and bathrooms. They are also available in a variety of styles and finishes, allowing you to easily find the right look for your space.
In addition to their versatility and style, engineered hardwood floors are also highly durable and long-lasting. Unlike other types of flooring options, they can withstand heavy foot traffic without showing signs of wear or damage. This makes them a great option for busy households with children or pets.
One reason for this enduring popularity is the sheer versatility of dark wood floors. They can easily be incorporated into a wide range of interior design styles and color palettes, from minimalist Scandinavian interiors to cozy farmhouse-inspired spaces. Additionally, dark wood floors are incredibly durable and low-maintenance.
Another reason why dark wood floors remain so popular is that they exude a sense of timelessness and luxury. With their dark brown tones, rich textures, and rich history, these floors imbue any space with a sense of richness and refinement that simply cannot be found in other flooring options.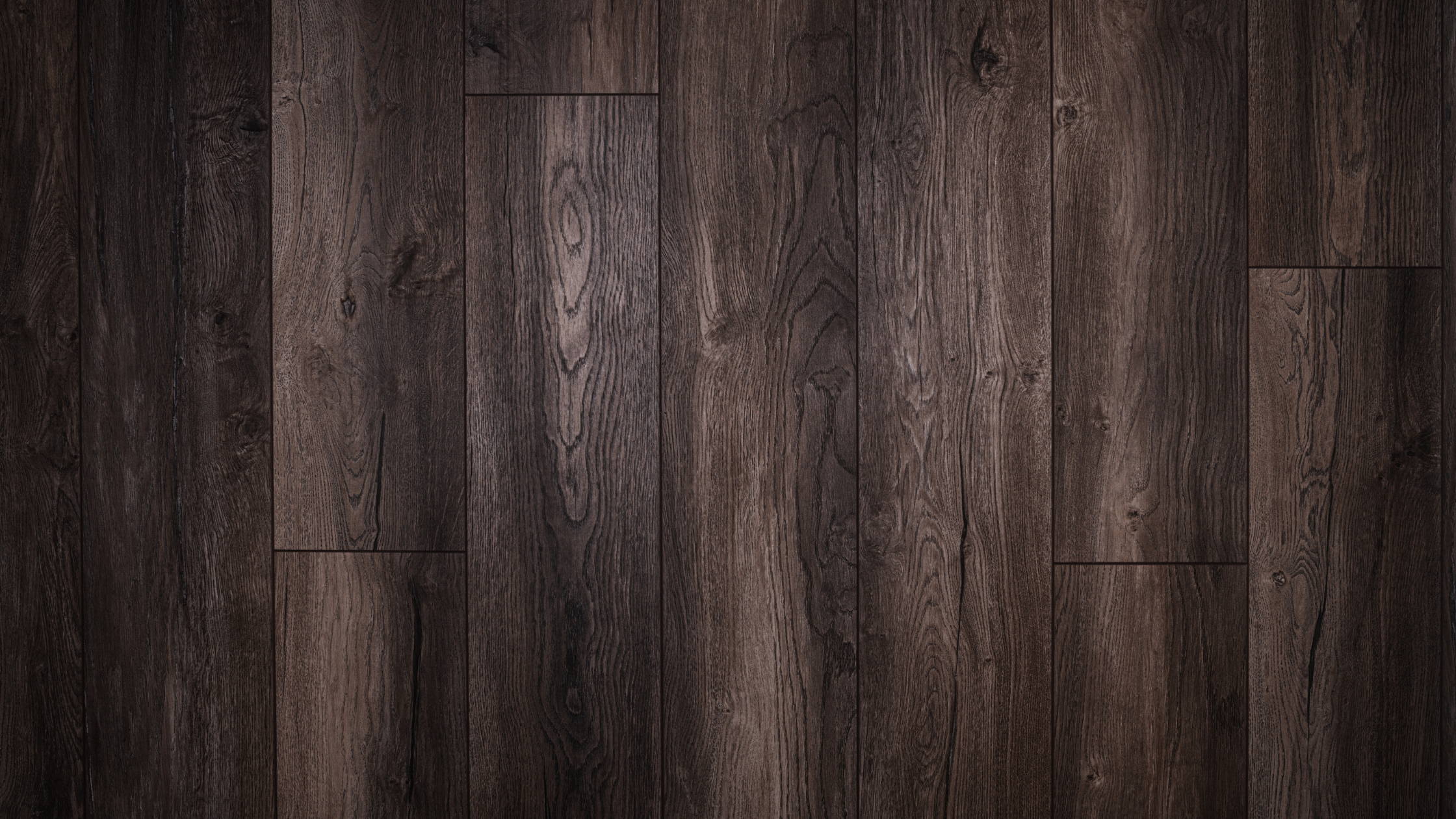 Chevron wood floors have emerged as one of the most popular wood flooring trends in recent years, and are likely to remain a popular choice for many years to come. These floors feature bold, geometric patterns that add visual interest and texture to any space.
One reason why chevron wood floors are such a popular choice is that they can be customized to suit any style or aesthetic. Whether you prefer rustic, traditional, modern, or some other look, there are chevron wood flooring options that will work well with your existing decor. Additionally, these floors can be paired with nearly any type of furniture or decor, from sleek metal and glass pieces to more ornate styles with rich textures and colors.
Another reason why chevron wood floors are so well-regarded is their versatility. Not only do they look great in any room of the house, but they can also be used in commercial settings like offices or retail stores.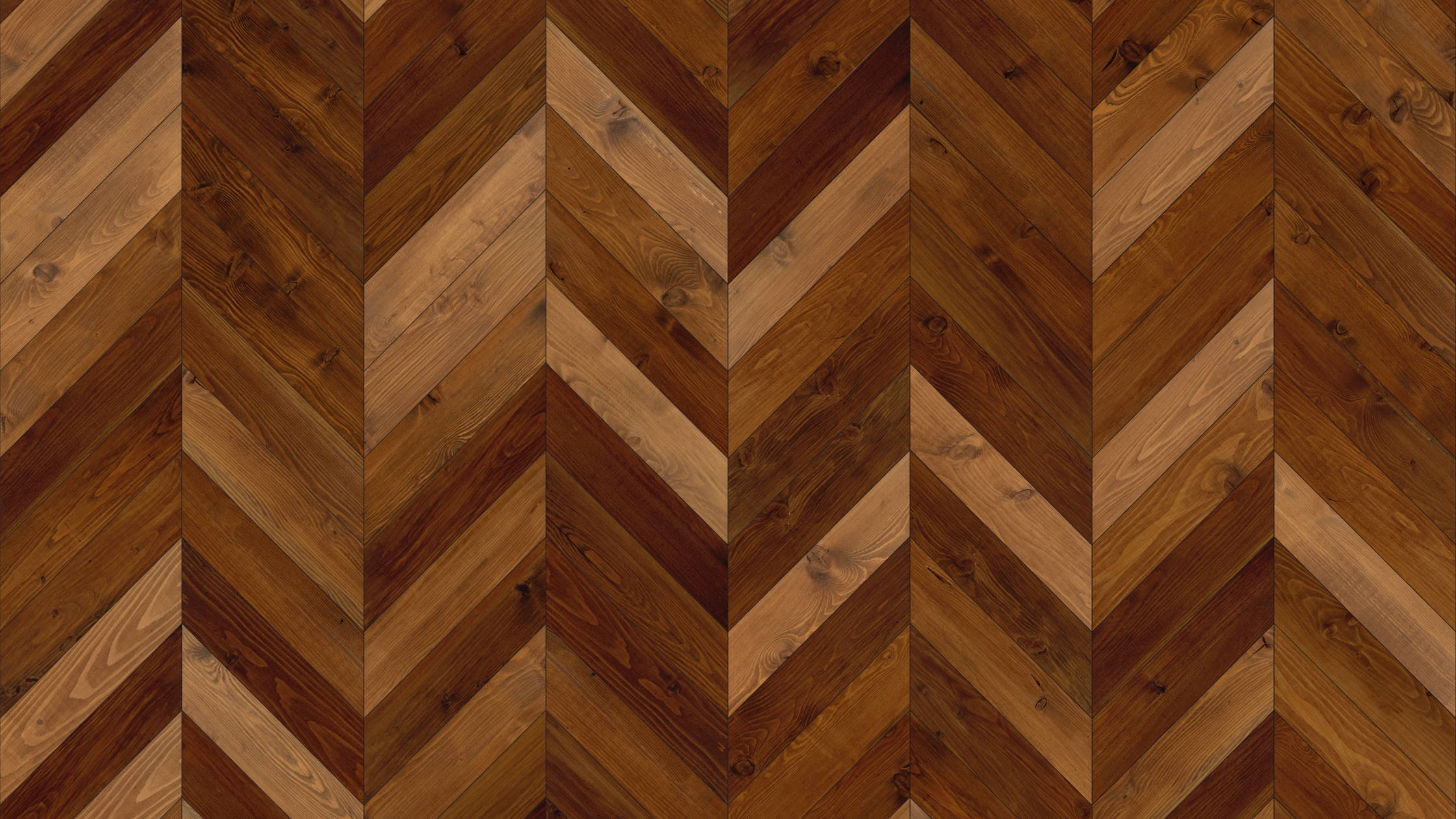 White oak flooring has been a popular choice among homeowners for many years, and it is likely to remain a top flooring trend for many more to come. This versatile and durable wood features beautiful natural grain patterns that add texture and warmth to any room. Additionally, white oak flooring is extremely resilient and easy to maintain, making it an ideal option for busy households with children or pets.
With its soft gray undertones and timeless appeal, white oak flooring is the perfect way to achieve a stylish yet classic look in your home. Whether you are remodeling an existing space or building a new home from the ground up, this timeless trend will never go out of style.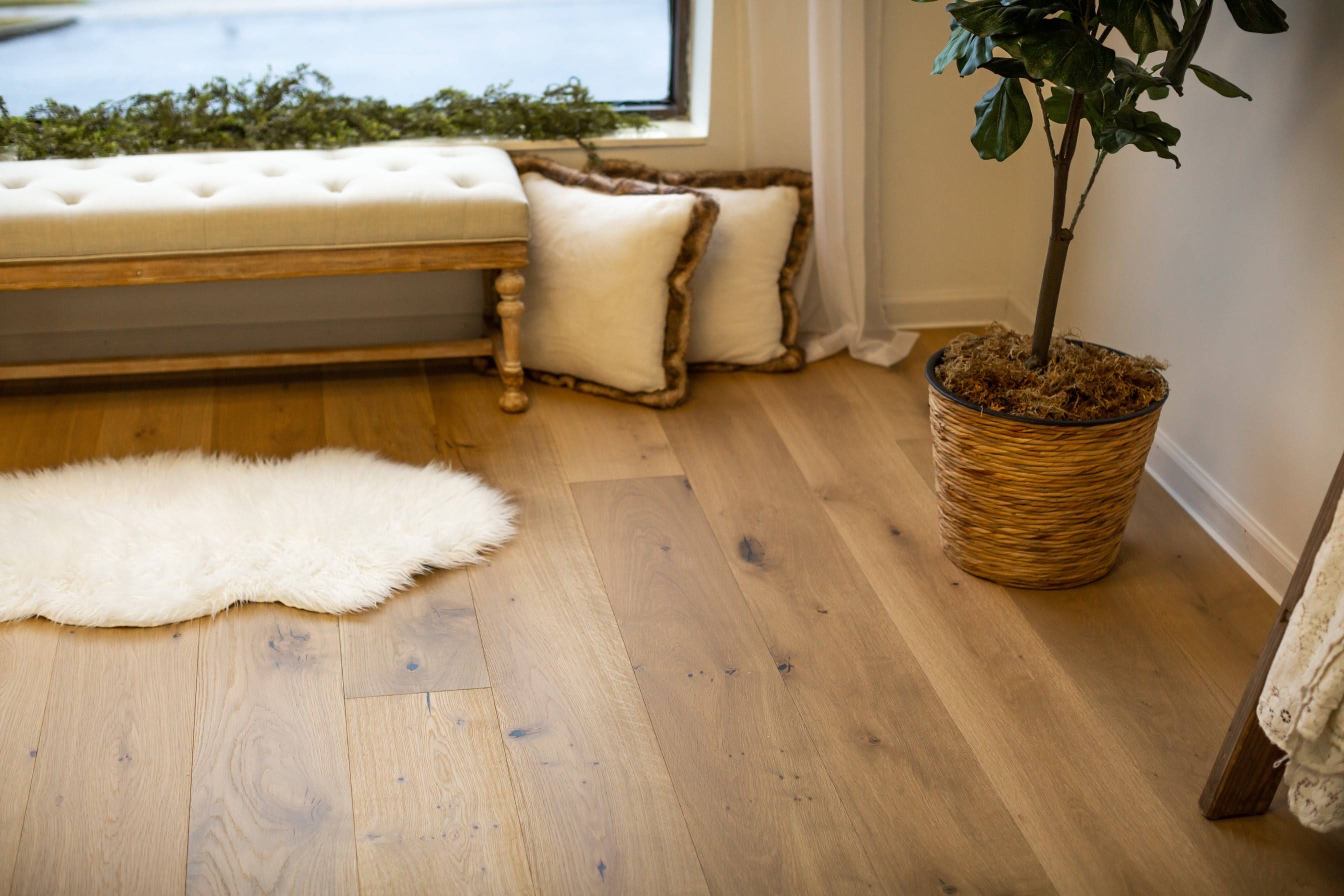 Gray hardwood floors are a flooring trend that is here to stay. These floors offer a stylish and sophisticated look that is perfect for any home, no matter the aesthetic or design style. But what really sets them apart is their ability to help minimize noise pollution, making them ideal for busy households or those with small children. Whether your space requires an elegant, timeless feel or a more contemporary vibe, gray hardwood floors are truly a versatile and easy-to-maintain choice that will never go out of style.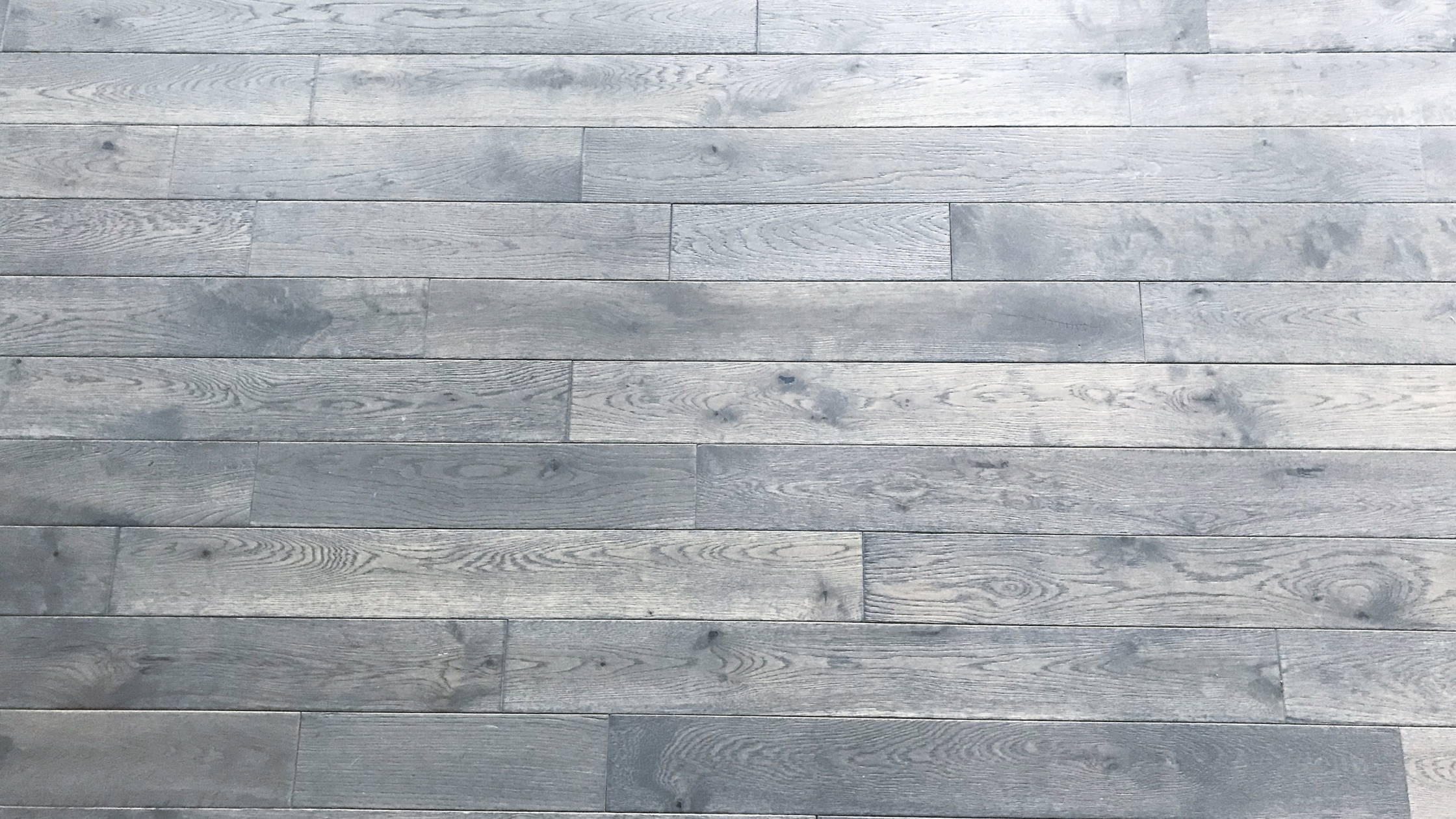 Solid hardwood floors have long been a popular choice for flooring, and they remain a trend that will never go out of style. These floors are extremely durable, low-maintenance, and easy to clean. They also add value to your home, as many buyers are willing to pay more for houses with hardwood floors. Additionally, solid wood floors do not fade in color over time and can easily be refinished as needed. Overall, solid wood floors offer many benefits that make them an excellent choice for any home or setting.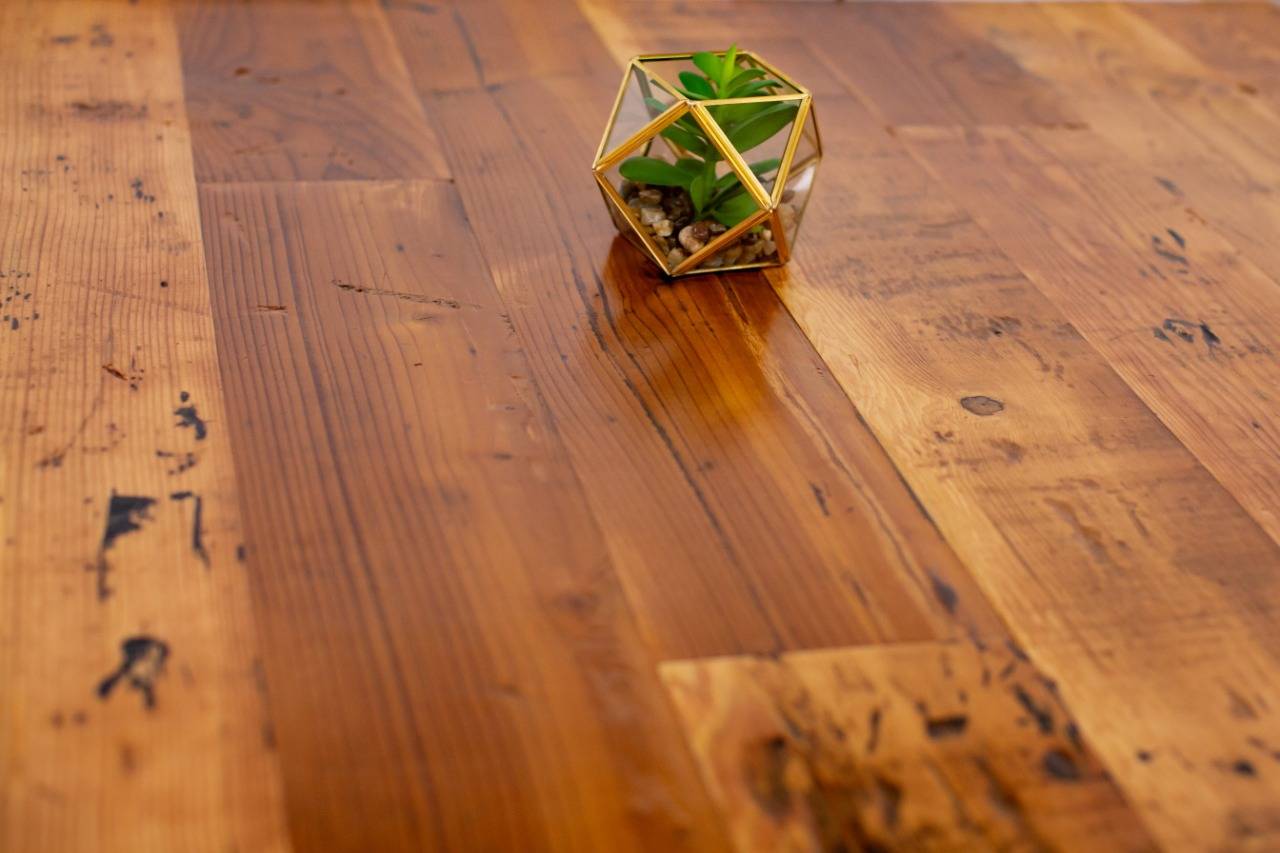 Wooden floors have been around for centuries, and their popularity is only increasing. Hardness, durability, eco-friendly status, and natural beauty are some of the reasons why these woodflooring trends continue to be popular year after year. Which of these wood flooring trends do you like the best? Let us know in the comments below!