When you think of flooring, what's one of the first things that comes to mind? It's likely that if you've found yourself on our blog page, then, similar to our customers, an image of wood pops into your head. Wood floors are a common feature in homes and for good reason – they look great and are durable. However, if you're looking for something a little different, reclaimed fence wood flooring may be right up your alley. Unique and stylish, this type of flooring is perfect for homeowners or commercial project managers who want something special. Before you jump right on the bandwagon, here are five quirky facts to keep in mind!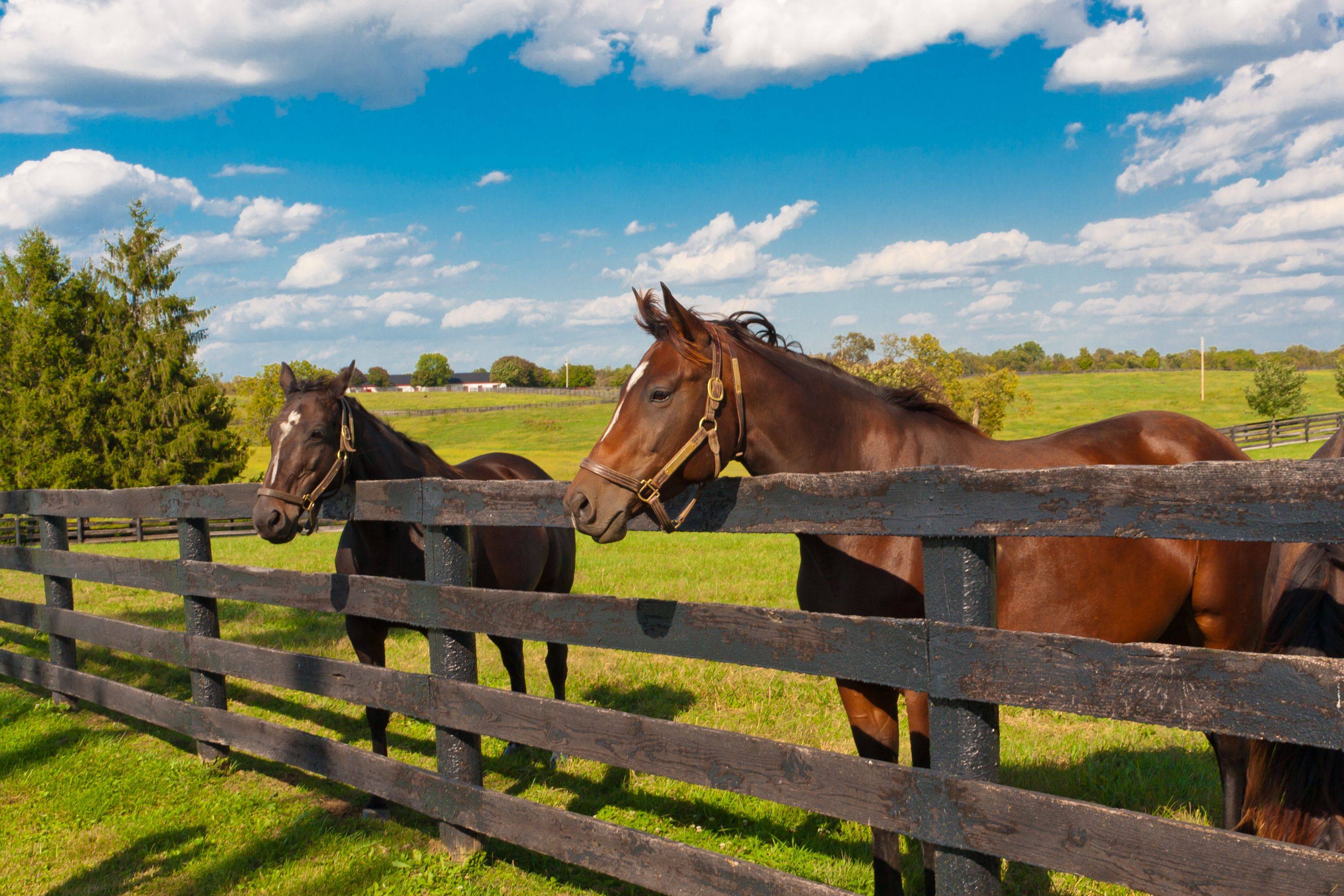 1- It has distinct features
Reclaimed fence wood has a unique look and feel that is unmatched by any other type of lumber. Many of the fences have been actually chewed on or rubbed against by the horses they surround, creating unique character marks. It is a beautiful, natural product that will add value to your space. This one-of-a-kind flooring is also a great way to help the environment since reclaimed fence wood is a sustainable resource.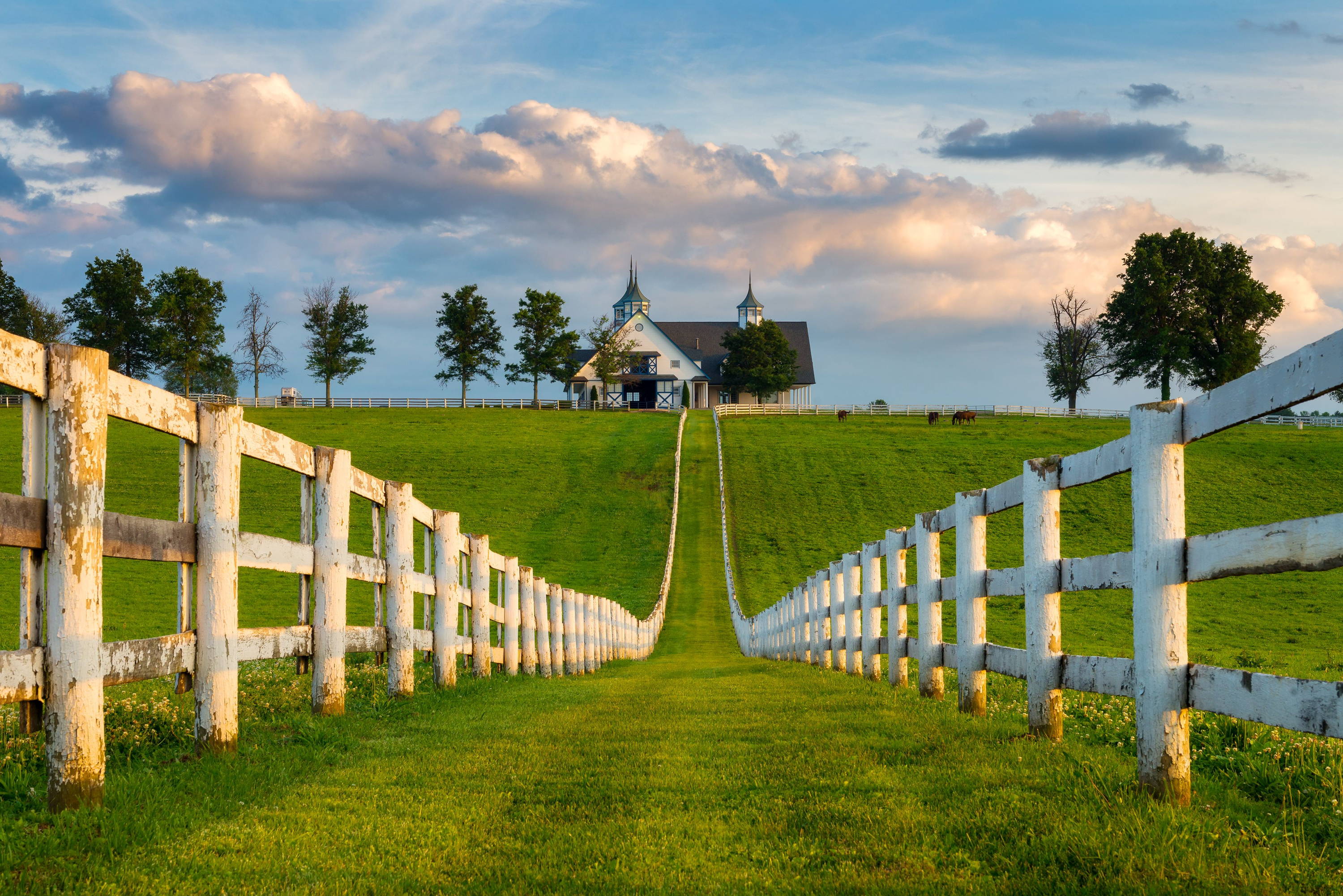 2- Only made from oak
This particular flooring is made strictly from red and white oak that has been reclaimed from old fences. Horse owners choose the high grade American oak due to its reputation and longevity. Reclaimed oak is one of the most durable woods available, making it ideal for fences that take a beating as well as once it becomes flooring for construction. Its high density and strong grain structure make it resistant to rot and insect damage, while its tight growth rings ensure that it will last for generations. Reclaimed fence oak flooring is also an excellent choice for those who are looking for a more natural look for their home or business. It is characterized by a beautiful grain pattern and a unique character that can add charm and curb appeal to any property and can be used in both traditional and contemporary settings.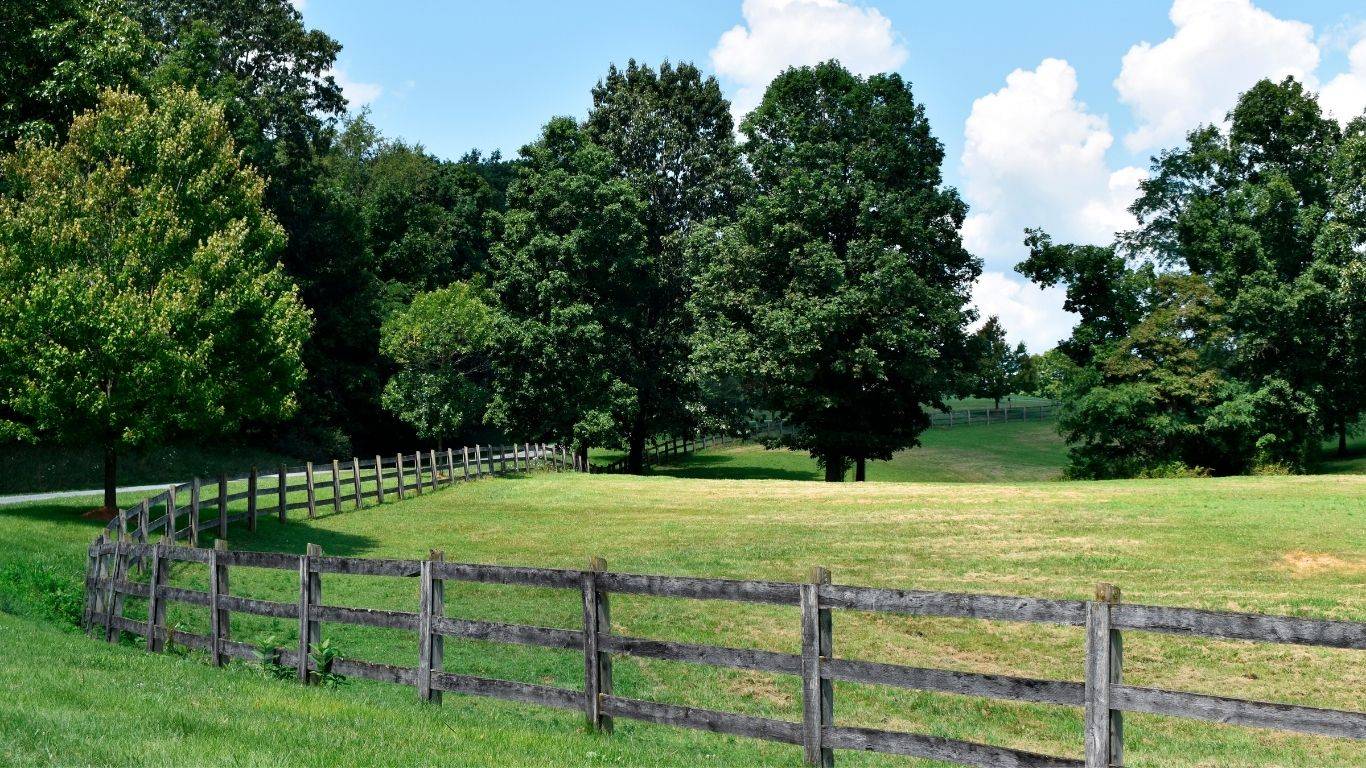 3- Has a rich history
In the heart of bluegrass country, reclaimed wood fences are an essential part of the equine landscape. The rustic, classic fences that surround the paddocks have become recognizable and add to the picturesque scene. In Kentucky, reclaimed fence wood boards have been a part of the state's history for a long time, making it the horse capital of the world. The first Kentucky Derby was held in 1875 at Churchill Downs, and the state of Kentucky has since been the epicenter of the kings' sport. More than 400 horse farms may be found in Central Kentucky, which is known for producing some of the best racehorses in the world. American Pharoah, the only thoroughbred racehorse to win the American Triple Crown and the Breeders' Cup Classic in 2015, is one of the sources of our salvaged fence wood.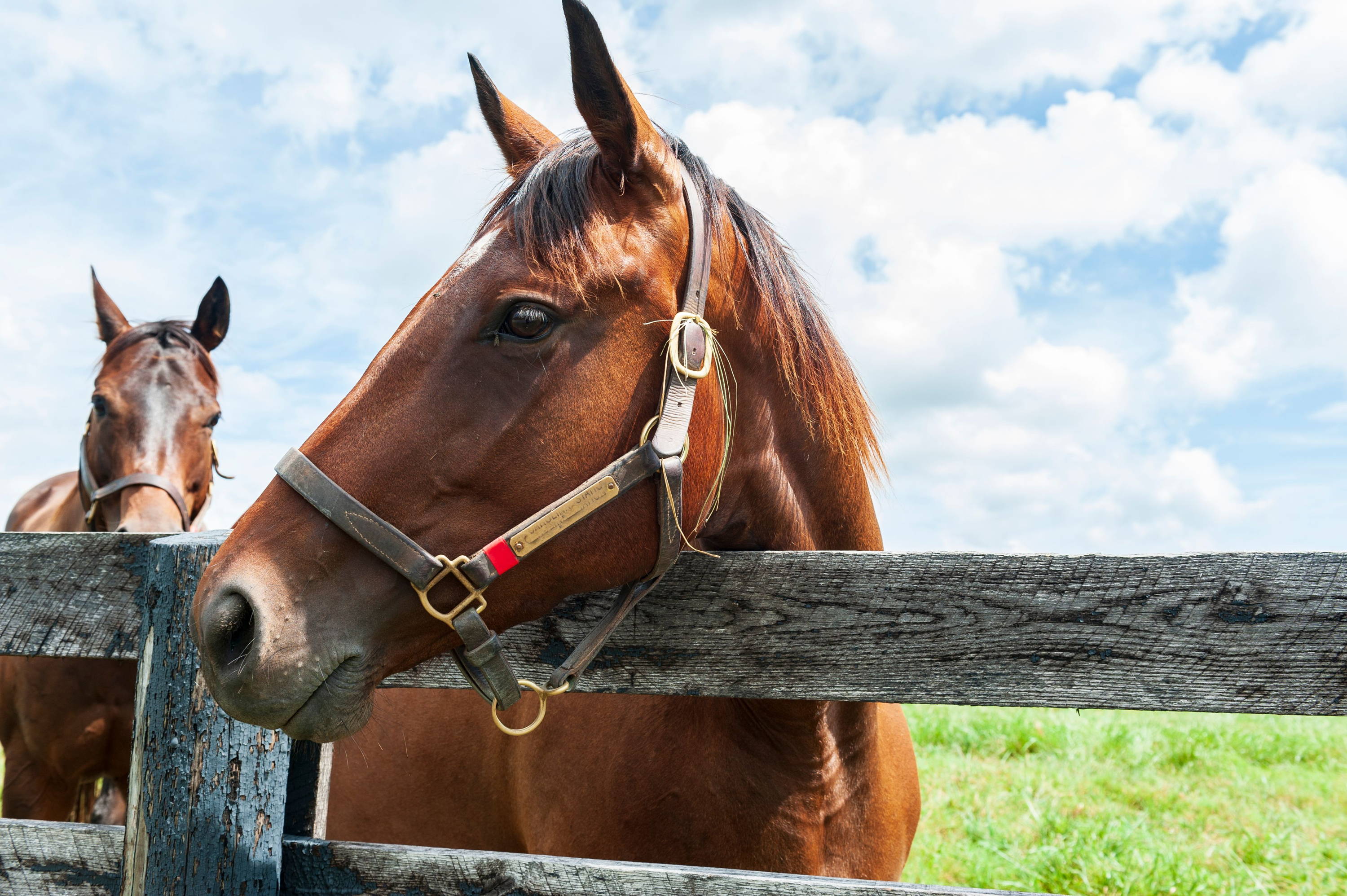 4- Worth the investment
Old thoroughbred oak fences are known for their beauty, longevity and race history, which all influence its worthwhile investment. Because it is made from salvaged wood from antique fences, the product has a look all its own. As a result, it will survive longer than new wood. Because reclaimed wood will raise the value of your home, it is an excellent investment. Buying reclaimed fence wood is also a sustainable choice, so you can feel good about it.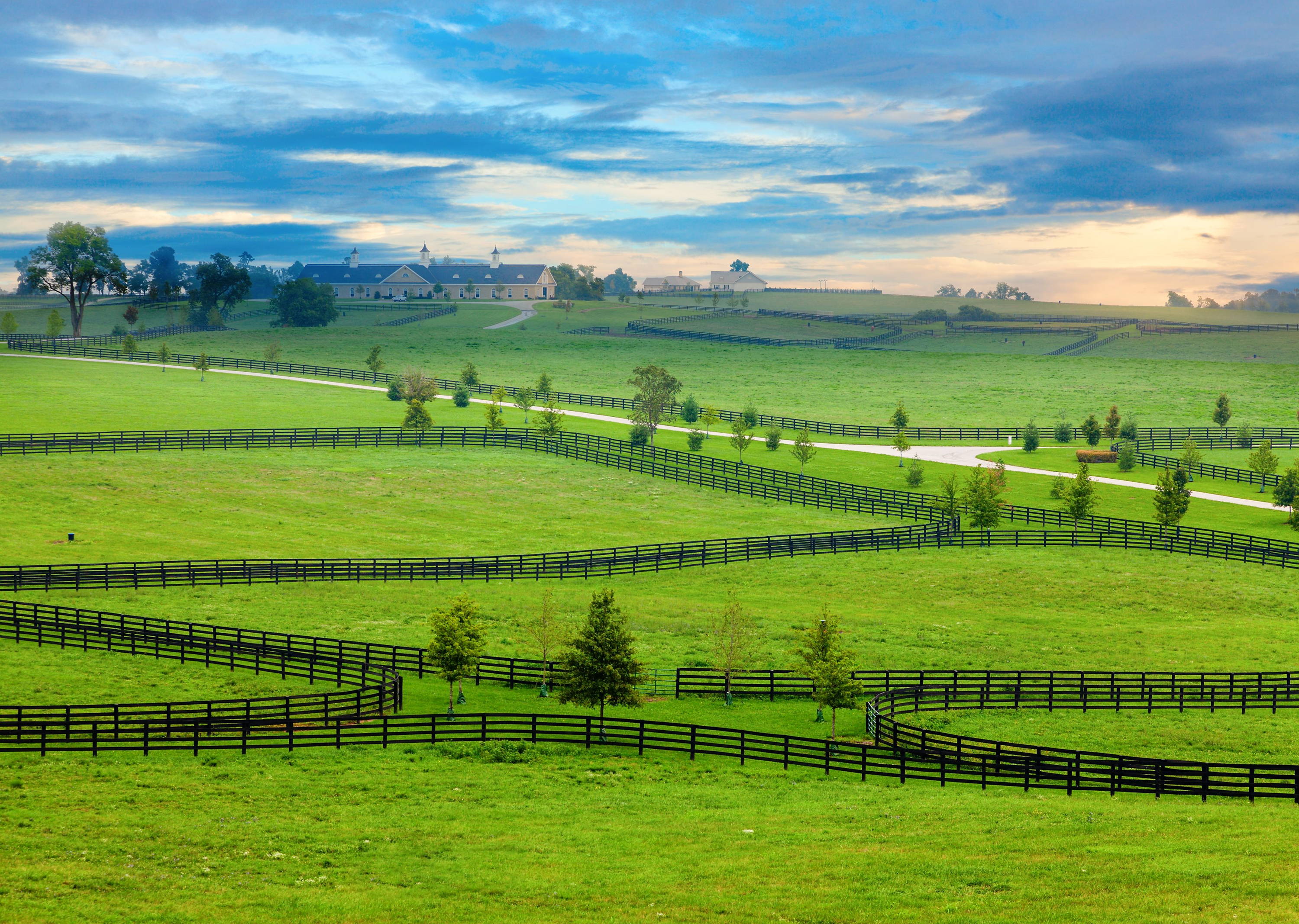 5- Easy to install
Reclaimed fence boards come in a variety of widths and lengths. The floors are easy to install especially because our particular flooring comes with and engineered profile option. Reclaimed fence wood planks are easy to cut and can be nailed or glued into place. The tongue and groove boards fit super smoothly in place together. They also make great accent pieces and can be used to create a variety of different looks for your home. You can use reclaimed wood floors in any room of your home, including the living room, dining room, kitchen, bathroom, or bedroom and also in commercial applications.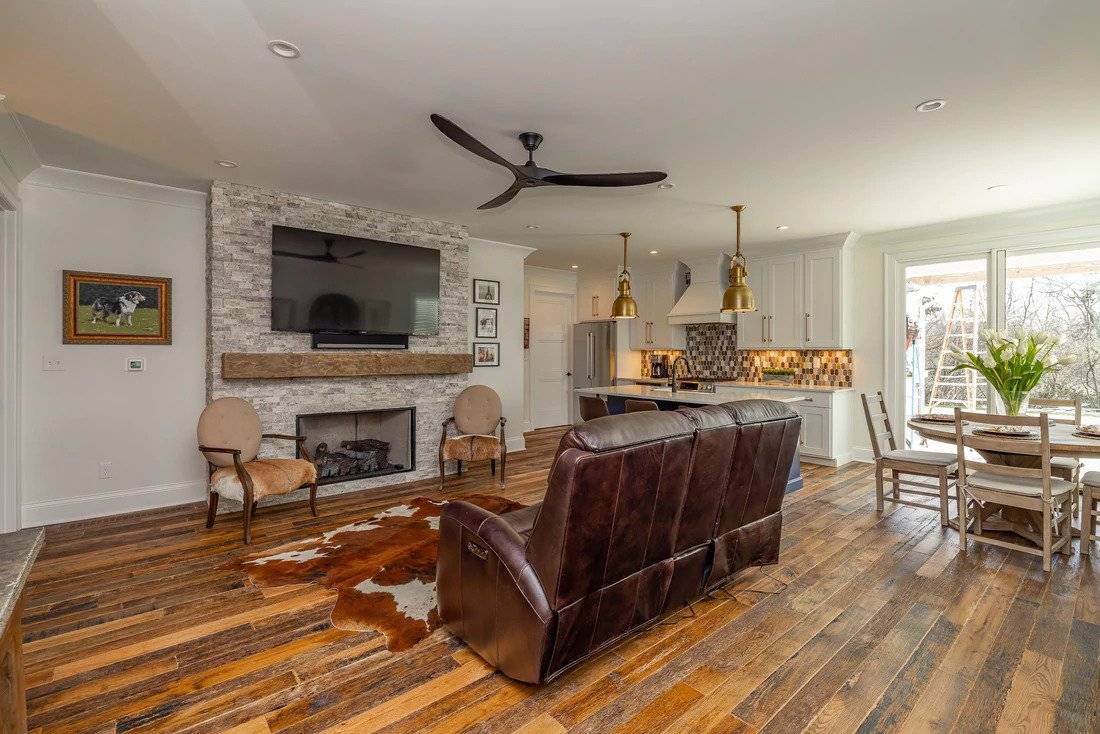 If you're looking for a reclaimed wood floor that has some character and history, reclaimed fence wood flooring might be the perfect choice for your next project. We love this type of flooring because it comes with beautiful markings and unique details that can't be found in new lumber. Plus, reclaimed fence wood is environmentally friendly and helps keep old materials out of landfills. If you're interested in learning more about this product or want to see some examples, check out our top-selling flooring page on our website. We think you'll love the look of reclaimed fence wood as much as we do!