If you're like most people, you probably don't give your shelves a second thought until after a friend makes an off-the-cuff comment or some DIY program shows you up. Fortunately, there are some easy ways to give your reclaimed wood shelves a fresh look - no construction required! In this post, we'll show you six simple steps to renovate accent shelves and give them a new lease on life. Let's dive in!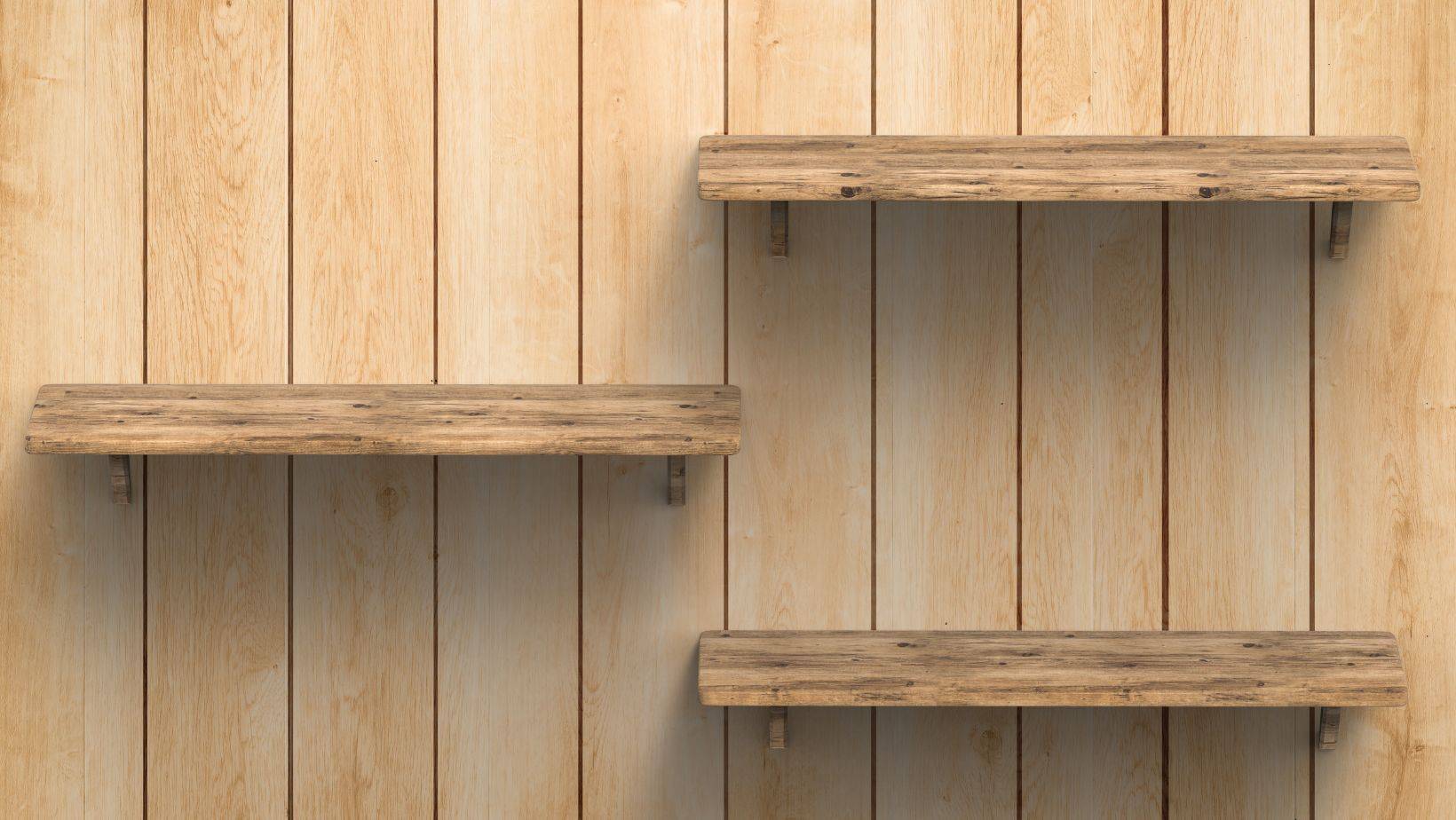 Remove Any Loose Or Broken Pieces Of Wood
When it comes to reclaimed wood shelves, one of the most important things you can do is remove any loose or broken pieces of wood. Loose pieces of wood can become caught on clothing or hair, which can cause serious injury. Broken pieces of wood can also splinter, which can be very dangerous. If you have any pieces of wood on your shelves, it is best to remove them as soon as possible. In addition to being dangerous, loose or broken pieces of wood can also make your accent shelves look messy and unkempt. By taking the time to remove these unnecessary edges of wood you can help keep your reclaimed wood shelves looking their best.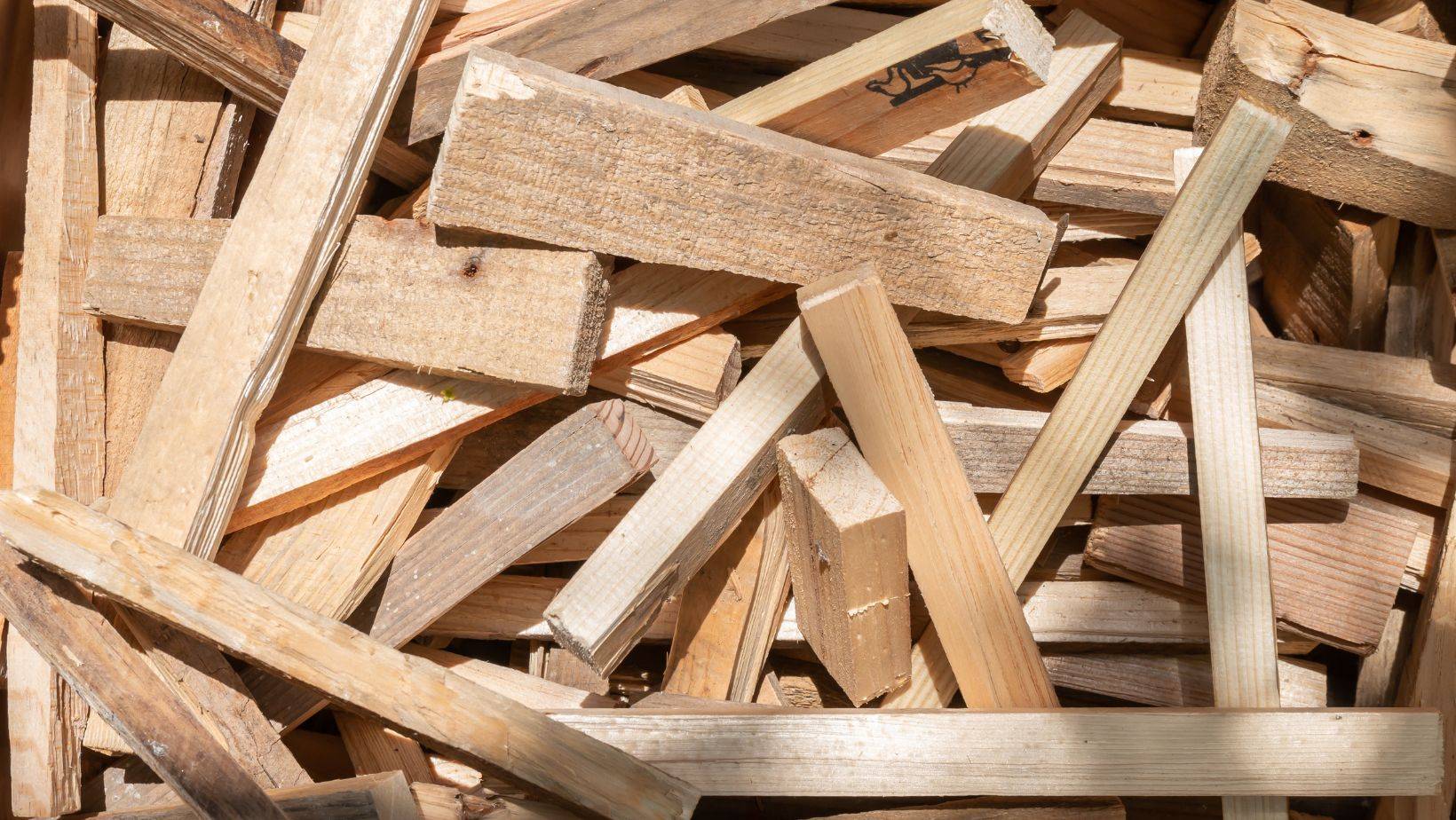 Sand The Shelves Down Until They Are Smooth
Any woodworker will tell you that sanding is an essential part of the woodworking process. Not only does it help to smooth out irregularities, but it also helps to prepare the surfaces for staining. In the case of reclaimed wood shelves, sanding is especially important. By sanding your wood shelving down, you'll be able to clean up the edges and surface and give the wood a chance to really shine. In addition, sanding will also help remove any dirt, grime or paint that may be on the surface of the shelves. If you have any large areas of damage, you may need to do a more heavy-duty sanding.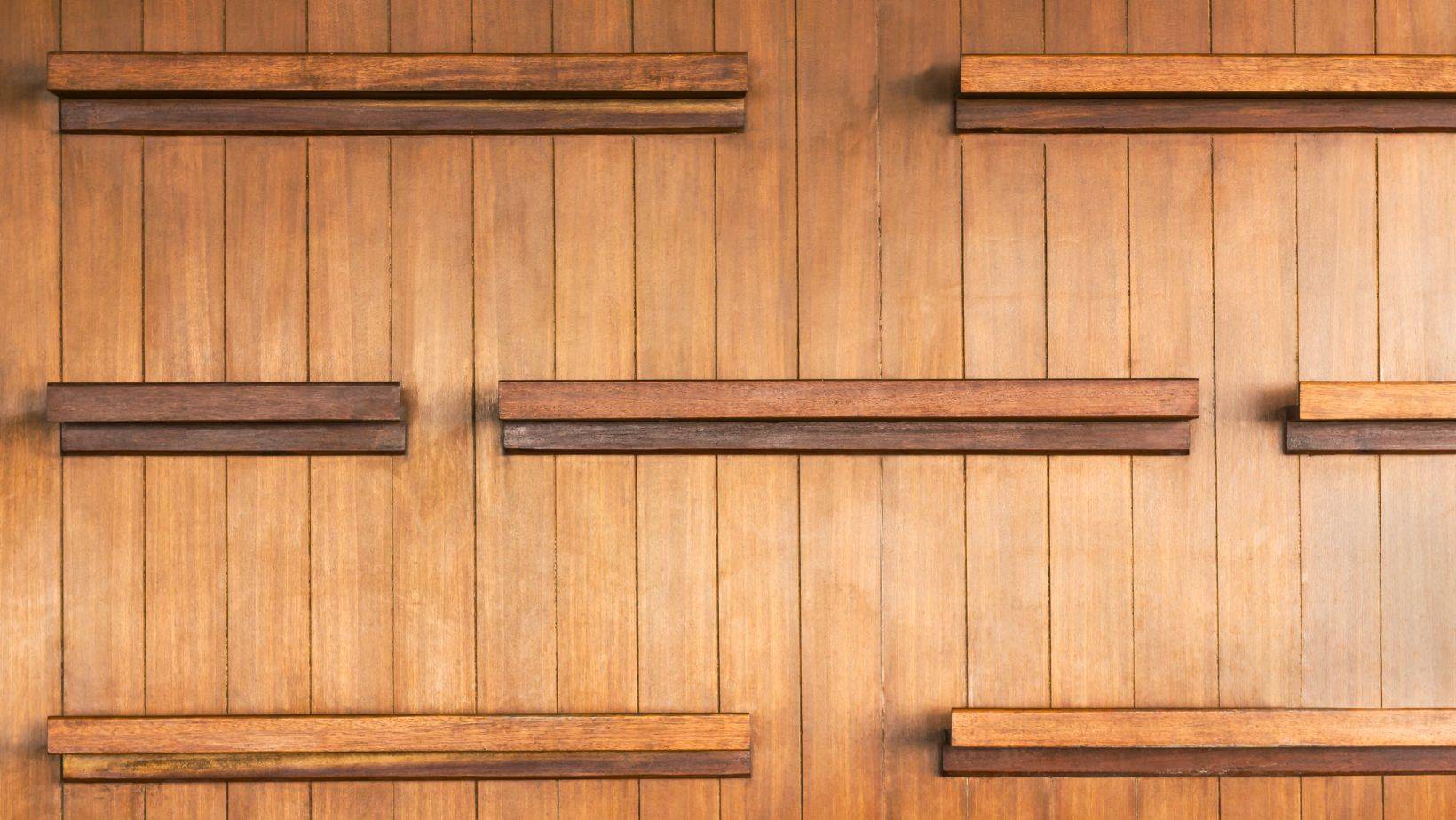 Apply A Coat Of Stain
Wood absorbs stain without affecting its natural glow, which is why the wood staining solution is very popular. Enhancing the original design of the wood is all it does. It's quicker and easier to apply than paint because it doesn't require priming. Unlike paint, the stain will not crumble or flake off of your rustic wood over time. It brings out the best in wood furniture's natural beauty while also protecting it.
If you choose to stain your shelf but it's attached to the wall, then here are a few extra pointers. Tape the edges of the wall around the shelf just like you would for any paint job. If you get stain outside of the tape, you can wipe it off with a clean corner of your rag. When you are done staining, you can take the painter's tape off; just be cautious removing the tape so that none of the stain goes where you don't want it to. Before you place anything on your reclaimed wood shelves like books, greenery, candles, etc, allow the stain to dry for at least 24 hours.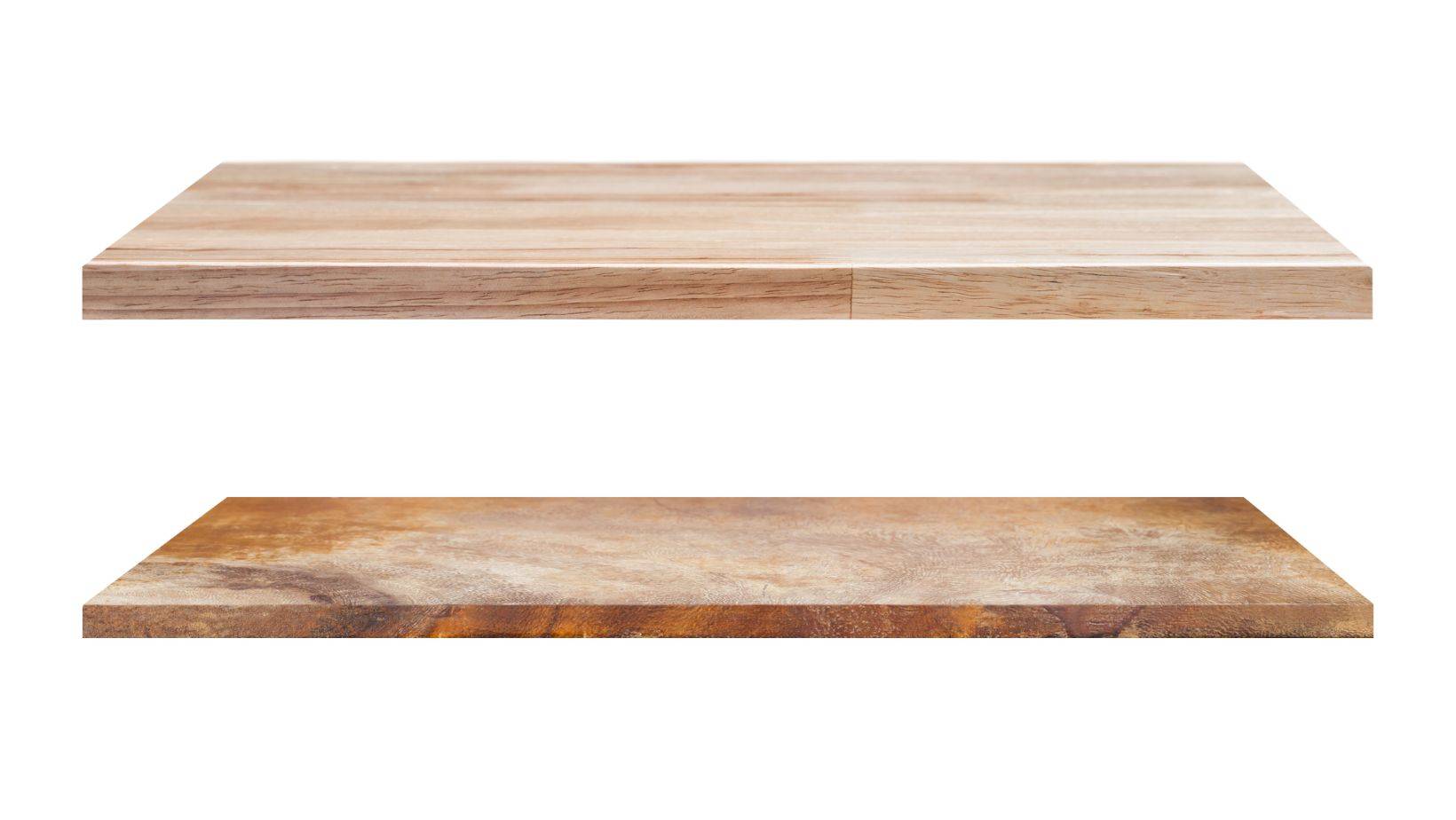 Seal Your Reclaimed Wood Shelves
A clear sealer will help to prolong the life of your shelves and keep them looking great. The sealer will protect the wood from moisture and dirt, and it will also help to prevent scratches and stains. You can apply a clear sealer yourself, or you can hire a professional to do it for you. Either way, you'll be glad you took the time to protect your shelves.
Add LED Strips
To really give your reclaimed wood shelves a dramatic new look, consider adding LED strip lighting. This type of lighting can really make a big difference in the overall appearance of your wood shelving unit. LED strips are very popular and come in a variety of colors, so you can really customize the look of your shelves. You can find LED strips at most home improvement stores. With a little time and effort, you can transform your accent shelves into a work of art!
Use Felt Pads On The Bottom Level Of Your Shelf
For anyone with wooden shelves in their living rooms, felt pads are a must-have. Not only do they protect your furniture and floors from scratches, but they also help to absorb vibrations and prevent noise. Simply peel off the adhesive backing and stick them onto the bottom of your shelf. You'll be amazed at the difference they make. Your shelves will look neater and your furniture will be protected from wear and tear.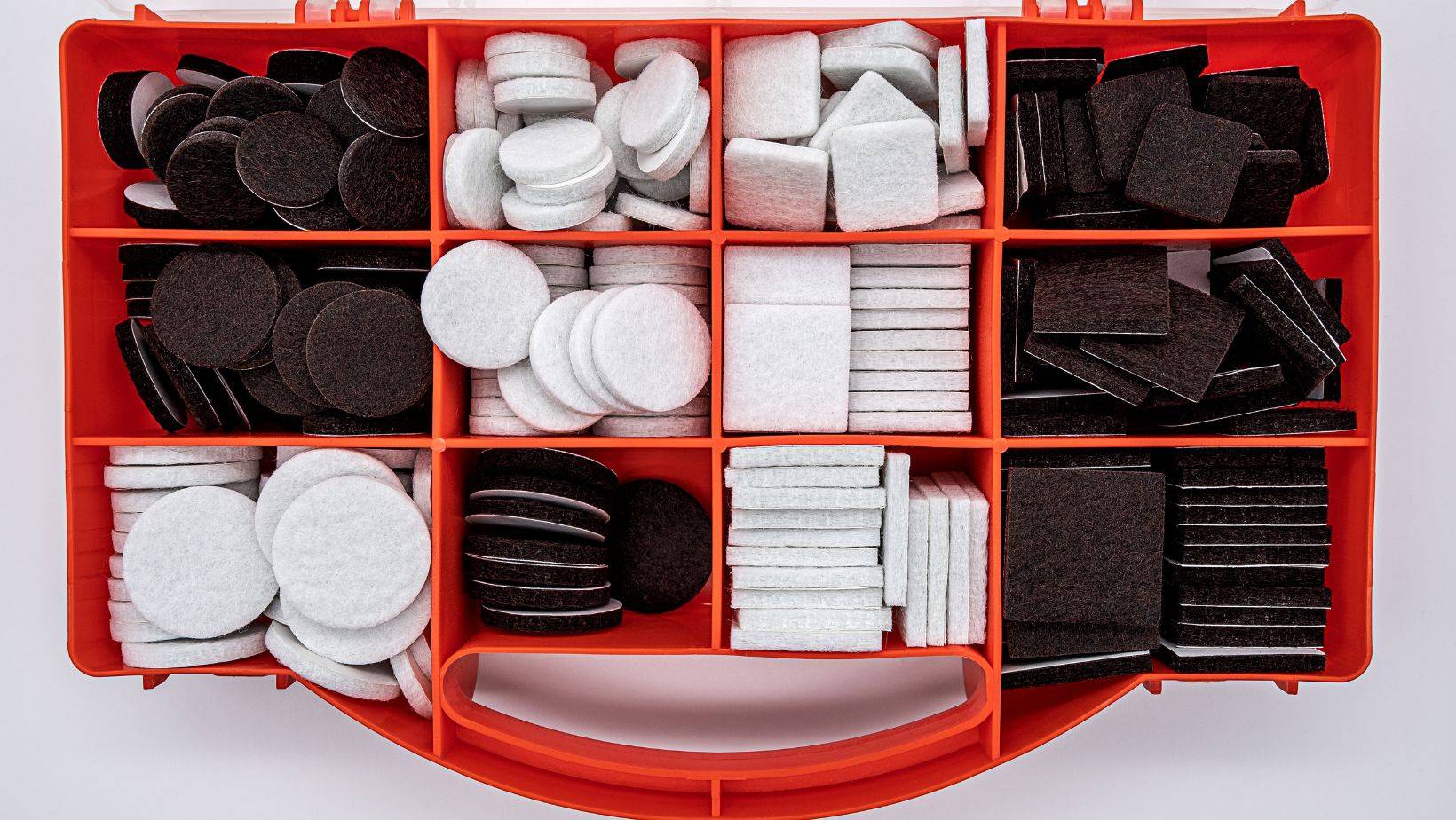 If you're in the market for a new bookshelf, consider giving your old one a facelift. It's a great way to add some character and style to your home while preserving our natural resources. And if you need help getting started, we can provide a free quote for the renovation project.